March is National Developmental Disabilities Awareness Month!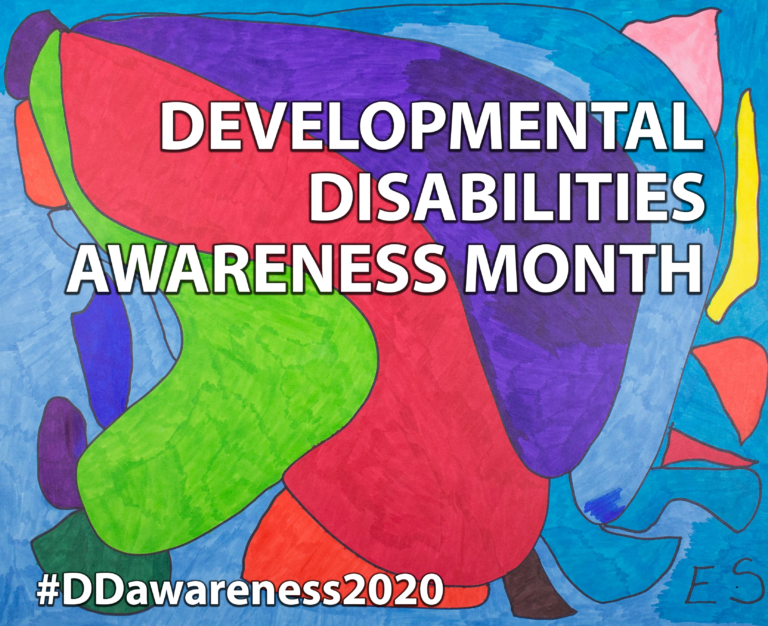 The Georgia Council on Developmental Disabilities (GCDD) is proud to recognize March as Developmental Disabilities (DD) Awareness Month. The goal for this month is to create awareness about developmental disabilities, teach the importance of inclusion within every aspect of life and to share the stories of individuals with a disability to show that a successful life is possible.ljdljdlkfjd
We at GCDD are proud to celebrate DD Awareness Month in March and all year long! Through its many partnerships, the Council works to build a Georgia that is more inclusive and integrated for people. The partnerships focus on working with local groups to build welcoming communities; expanding and leveraging the existing grassroots, community-based coalition to develop and implement a plan to reduce the number of African American males in special education classes who are at risk of being pushed out of school and into the juvenile and criminal justice systems – a trend known as the "school to prison pipeline" (STPP); and developing a collection of stories from across the State that give a glimpse into everyday lives of everyday people with developmental disabilities, among many other projects underway.
The campaign is designed to raise awareness about the inclusion of people with developmental disabilities in all facets of community life, as well as awareness of the barriers that people with disabilities still face at times in connecting to the communities in which they live.
How can you raise #DDAwareness? Join us at the Capitol for our last two Advocacy Days – March 9 and March 18 – to educate and inform our lawmakers about Employment and SToPP.
Share your support of National Developmental Disabilities Awareness Month on social media with the hashtag #DDAwareness2020 & #GCDDAdvocates.