Electronic Visit Verification (EVV)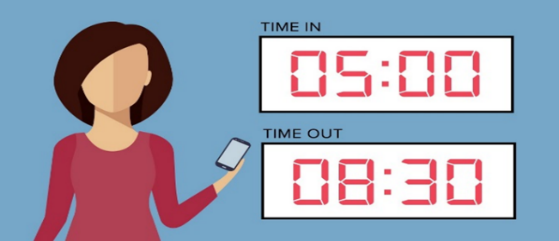 Electronic Visit Verification (EVV) is a technology that automates the gathering of service information by capturing time, attendance and care plan information entered by a home care worker at the point of care.
Do you or your loved one receive care through the NOW or COMP, ICWP, CCSP or SOURCE Georgia Medicaid waivers? If so, then you will be required to utilize the EVV system and CMS needs to hear from YOU! The Centers for Medicare & Medicaid Services (CMS) is a federal agency that is working to ensure that states will be properly implementing EVV.
Georgia will implement EVV for Personal Support Services/Community Living Supports will be implemented in Georgia by July 1, 2021.
At a minimum, EVV electronically verifies the:
Type of service performed
Individual receiving the service
Individual providing the service
Date the service was provided
Location of service delivery
Time the service begins and ends
Why does this matter?
While supporters of EVV believe that real-time information will improve billing accuracy and quality of service delivery and reduce fraud, waste and abuse in the Medicaid system, there are also some concerns.
Consumers are concerned that the EVV system Georgia adopts might invade their privacy or limit independence and community integration. Thoughtful implementation and stakeholder input are crucial to the success of EVV.
What You Can Do
Areas where you may want to raise concerns or ask questions include:
Concerns about privacy and questions about steps states can and should take to protect information
Concerns about the tracking of individuals and questions about the alternatives to GPS that states can use
Concerns about use of EVV in consumer-directed programs and questions about practices states should use to preserve flexibility and consumer control in those programs
Concerns about opportunities for public input in states' EVV system designs and questions about how CMS will ensure robust public input has occurred
Important Resources to learn about EVV: