Our Staff
For more information on the Georgia Council on Developmental Disabilities and our work
to influence the lives of those with developmental disabilities, please feel free to contact us.
2 Peachtree St. NW
Suite 26-246
Atlanta, GA 30303
404.657.2126 main
888.275.4233 toll free
404.657.2133 TDD
404.657.2132 fax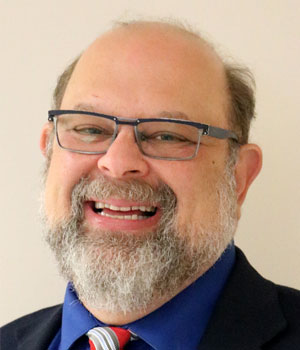 Eric E. Jacobson | Executive Director
| 404.657.2120
Eric E. Jacobson is the executive director of the Georgia Council on Developmental Disabilities (GCDD) — a federally funded, independent state agency that advocates on behalf of Georgians and families living with developmental disabilities. Jacobson leads GCDD on its mission to collaborate with Georgia citizens, public and private advocacy organizations and policymakers to positively influence public policies that enhance the quality of life for people with developmental disabilities and their families. Read more about Eric Jacobson.