Public Policy for the People: April 13, 2020 COVID-19 Updates

Volume 6, Issue 7
•
2020 Legislative Session
•
April 13, 2020
Hello, advocates! Although Georgia's state legislative session continues to be suspended due to the COVID-19 pandemic, we want to take the opportunity to update you all on many important policy decisions happening at the state and federal level regarding COVID-19. GCDD continues to monitor the state and federal response to the quickly evolving outbreak, and we are dedicated to keeping you informed.
For information and resources regarding how you can keep you and your loved ones protected during this time, please visit our
website
.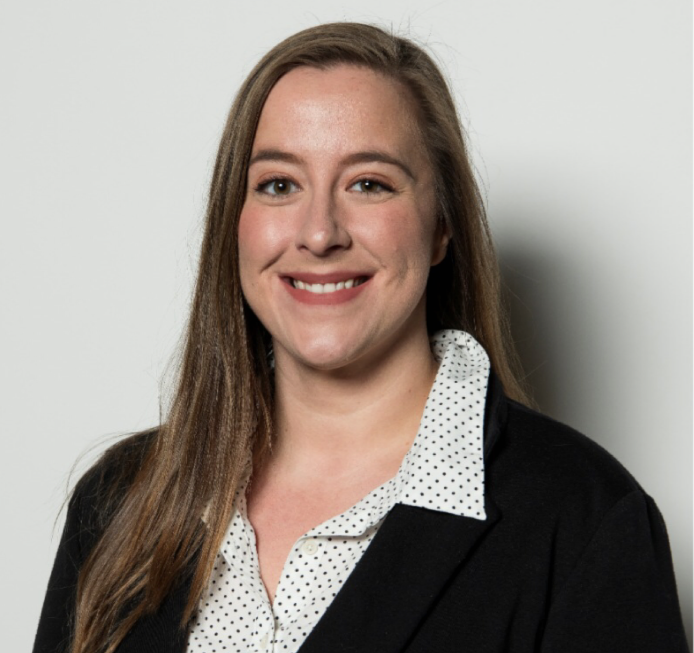 Alyssa Lee, PsyD, Public Policy Research and Development Director
---
Join the DD Network Zoom Meeting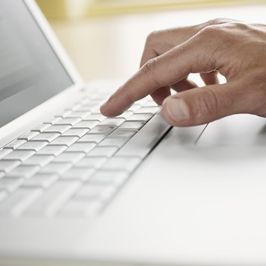 Last Tuesday, the Georgia Disability Network, a group comprised of numerous disability organizations across Georgia, held it's first call related to supporting people with intellectual and developmental disabilities during the COVID-19 pandemic. We had approximately 300 attendees including people with disabilities, family members, state agencies, and policymakers. People were given time to share their concerns so that we can begin gathering answers!
This Tuesday will be the second session of
C
OVID-19 in GA: Supporting People w/ Intellectual & Developmental Disabilities, hosted by the Georgia Disability Network. This week's topic will include the
#CARESAct
& Family Supports. Leadership from
Association of University Centers on Disabilities
will speak on federal legislation. If you would like to join the call, please register
HERE
!
---
Georgia Submits Emergency Waivers


UPDATE: On April 9th, Centers for Medicare and Medicaid Services (CMS) approved Georgia's Appendix K, and emergency application requesting flexibility in how NOW/COMP services are provided.
The Department of Behavioral Health and Developmental Disabilities (DBHDD) plans to host a webinar for the community this Wednesday, April 15th, from 2-4pm to provide guidance on the changes in Appendix K. DBHDD has not yet released registration details. Stay tuned!
---
Disability Rights Protected at Federal Level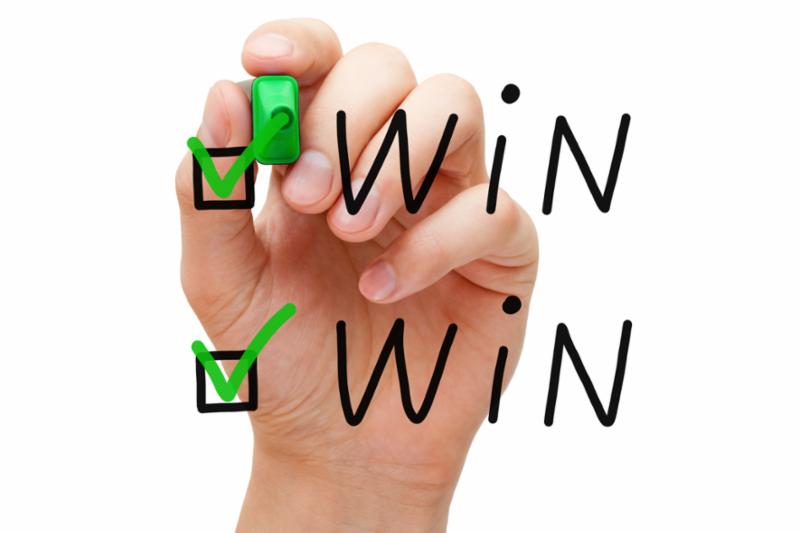 On March 28th, the Office for Civil Rights (OCR) at the U.S. Department of Health and Human Services (HHS), issued a bulletin reminding agencies that civil rights laws prohibit discrimination on the basis of disability, including health care services related to COVID-19 treatment. This guidance comes at a time when disability groups across the nation filed discrimination complaints in multiple states, challenging the states' COVID-19 healthcare rationing plans.
Read the full press release from OCR
HERE
!
Update: A group of national disability rights organizations created a document providing guidance on how to avoid disability discrimination in medical rationing plans. You can read the entire document
HERE
.
---
CARES Act Passed – Stimulus Check Guidance
On March 27th, Congress passed the Coronavirus Aid, Relief, and Economic Security (CARES) Act, the largest relief aid package in our history. The CARES Act is the 3rd piece of federal legislation aimed at addressing the needs of the nation during the COVID-19 pandemic. Disability advocates spent many hours advocating for inclusion of the needs of the disability community in the CARES Act, with some success. A big win came with the decision to expand who qualifies for the $1,200 stimulus payment. For people with disabilities who receive social security benefits, they will qualify for a stimulus payment regardless of whether of not the filed tax returns.
Guidance was just released this weekend from the IRS that states for people who get social security but are unsure of whether or not they have filled out the SS Form 1099 should visit this
PORTAL
to enter their personal information to ensure they receive their payment.
The Arc of the United States recently created a fact sheet to help us better understand the stimulus payments. You can find more information
HERE
.
You can stay up-to-date on federal legislative activities by visiting the Center for Public Representation's
COVID-19 resource page
.
---
GCDD's Advocate Check-In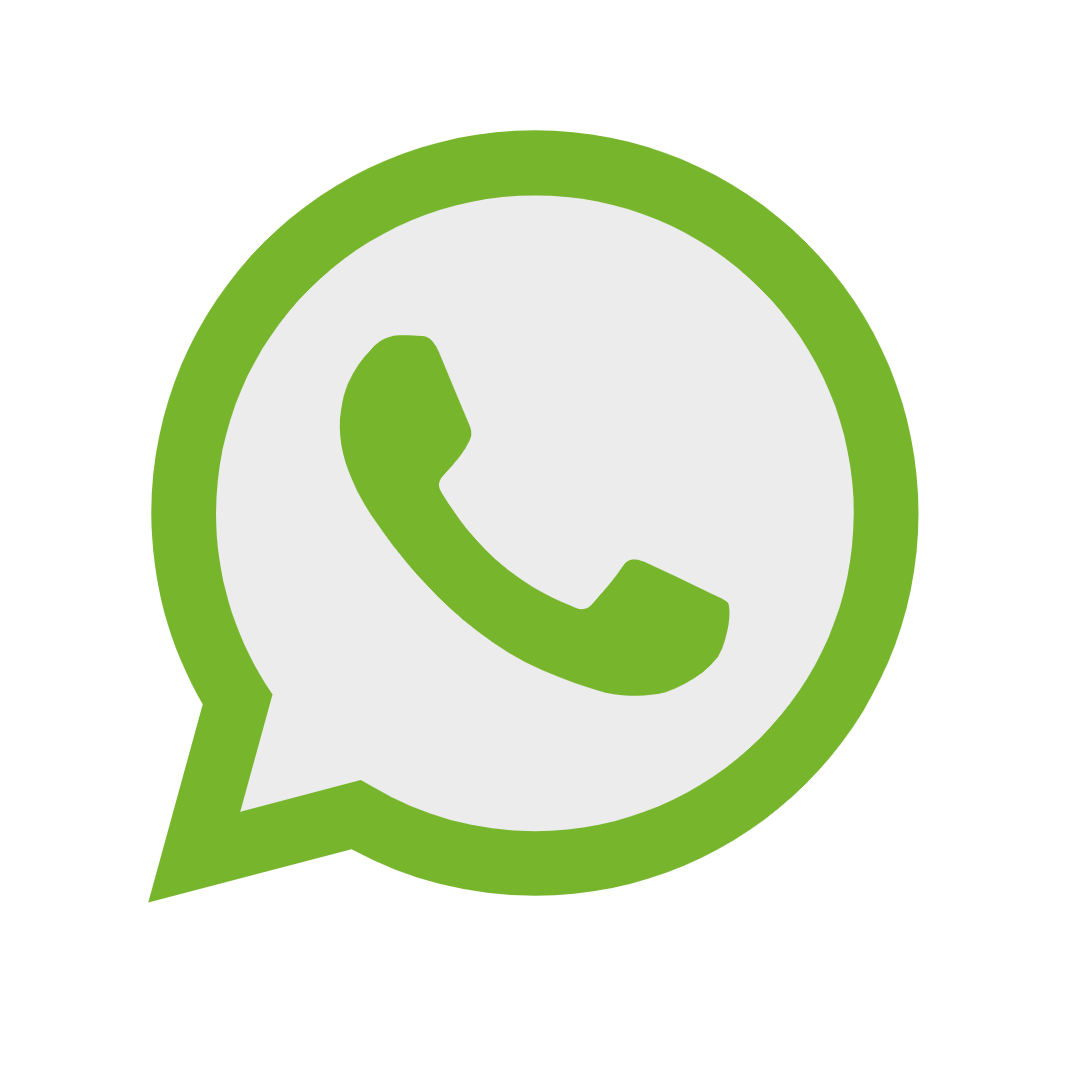 Make sure to join GCDD every other Monday for our Advocate Check-in hosted by Charlie Miller. The next call takes place next Monday, April 20th from 9am-10am.
Dial-in: 1-605-475-4063
Code: 737091
Public

Policy

for the

People
e-newsletter is distributed every other week during the State of Georgia's legislative session. The last publication date is April 13.
Tags: GCDD, Advocacy, public policy