COVID-19 Resources for Georgians with Developmental Disabilities

COVID-19 Resources for People with Developmental Disabilities
The Georgia Council on Developmental Disabilities (GCDD) joins local, national and international communities in acknowledging the COVID-19 pandemic, also known as coronavirus. As a trusted resource for Georgians with developmental disabilities and their families, GCDD aims to continue educating and informing our community.
Please see below for a list of vetted and accessible resources and materials for the most up-to-date developments. This list includes regional, statewide, national and international information regarding the outbreak of COVID-19 from trusted sources in one central location. As more verified resources become available, they will be added to this list.
For the most current national information contact the Centers for Disease Control.
Georgia-Specific Resources:
Global Agencies:
Federal Resources:
Community Organizations:
Additional Resources:
---
A Message from GCDD's Executive Director Eric E. Jacobson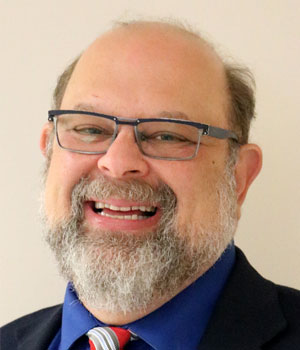 To members of the GCDD community,
Only a week ago, COVID-19 was likely not something most of us worried about and did not expect to impact our lives. Today, COVID-19 has changed our routines around work, transportation and even going out to eat. For each of us, COVID-19 has become a challenge, and for some it may be scary because we can't see the virus or always identify who has it. For some people with disabilities and health issues such as heart conditions or diabetes, COVID-19 can cause added hardships and illness. Other questions many of us might have include, "What will happen if my direct care staff are unable to come to work because everyone is at home trying to stay safe or have contracted the virus? If this happens, who will help us get up in the morning or make sure we get our medications?"
GCDD wants you to know that the State of Georgia is still open for business. The Department of Behavioral Health and Developmental Disabilities is working to make sure that direct care staff are able to do their jobs and that people have access to the funds necessary to continue providing supports. The most important thing is for us to remain patient and (as much as is possible at this time) come together as a community to support each other.
GCDD staff will be working remotely for the foreseeable future, but we will be returning emails and phone calls. We think our job is to get you to the best, most trusted resources available. The Centers for Disease Control and Prevention and the Georgia Department of Public Health are the two best places to receive updates on COVID-19 and how developments may impact you. We have listed these resources and more below. We will be updating this as new information becomes available.
Like you, we at GCDD are continuing with a new "business as usual" mentality. From all of us at GCDD, we are committed to you and the important work that we have been doing, and we wish you the very best as you navigate these challenging times.
---