Coronavirus Update - A Misunderstanding about Masks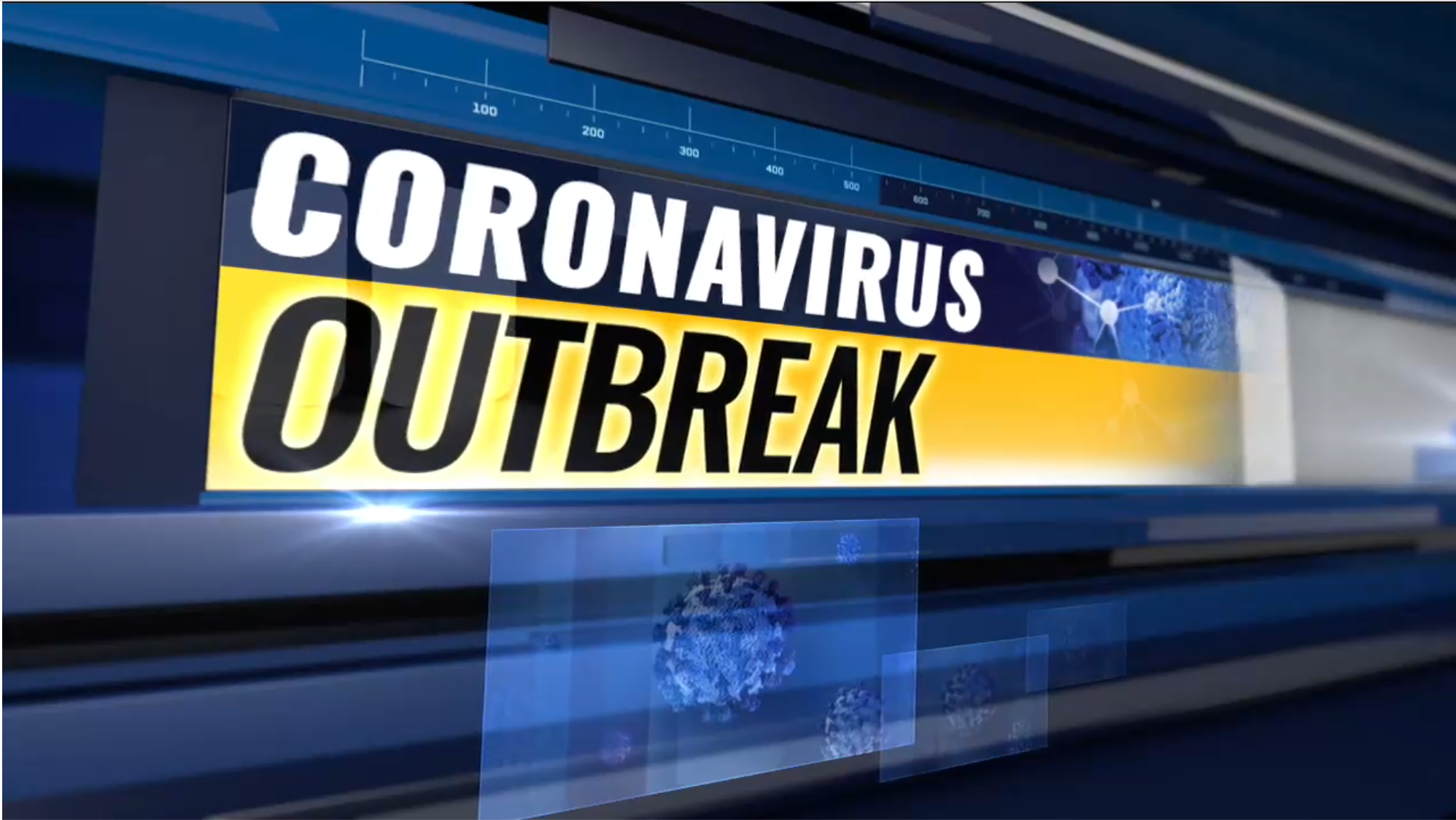 View the clip here or click on the image above.

WSB-TV Channel Two Action News at 5 PM on October 15, 2020
Jovita Moore: "We have a coronavirus concern to share this morning, a local mother wants everyone educated after an incident at a store involving her daughters with special needs and a misunderstanding over masks. Channel Two's Mike Petchenik talked to the mom about what happened and why one advocacy group says it should not have happened"
Mike Petchenik: This mother has two children with autism and they wear face shields but this mother says she was shocked by what she says happened in one store. Carolyn Mangram's twin daughters Claire and Nora have autism and refuse to wear traditional face masks.
Carolyn Mangram: "So face shields I'd read on some of my special needs support group said face shields are helpful to these children with sensory issues and cognitive delays."
Mangrum says whenever they're out in public they wear these shields, but on a recent trip to this Canton Great Clips, she says an employee balked.
Carolyn Mangram: "I'm going to have to ask you to leave if you don't have on a mask."
Mangrum says she was shocked. "You can't treat people like this and these disabled people should get the same benefit of products and services that are offered to able-bodied people."
In an emailed statement, the owner apologized and told us "This situation was the result of an unfortunate miscommunication and misunderstanding. We are reviewing with everyone, reasonable accommodations for our mask policy."
"I think COVID had a number of impacts on people with developmental disabilities," Georgia Council on Developmental Disabilities Executive Director Eric Jacobson says. "That includes isolation, communication issues around the virus and sometimes a lack of accommodations and understanding. This whole idea of accommodations is really important for people with disabilities whether COVID is in place or not.
Mike Petchenik: "We got more information from the owner of the Great Clips. She tells us she is actually a former special education teacher who has a child on the autism spectrum. So she can empathize with what the Mangrams are going through. She's reached back out to them to have a conversation about this and she certainly wants them back at that store in the future."
The original story ran on WSB-TV Channel Two Action News at 5 PM on October 15, 2020.
It also ran on that same channel on October 17, 2020 at 5 PM and 7 PM, and on KYMA-TV Arizona Highways at 5 PM.