What's Happening in Washington?: Federal Disability Policy Updates
by Alison Barkoff and Molly Burgdorf, Center for Public Representation
The 116th Congress is off to a busy start! Congress has already introduced a number of bills impacting people with disabilities. Federal agencies also continue to take action on disability issues. Below are some of the most significant developments since the beginning of the year:
Money Follows the Person
The disability community spent last Congress advocating for re-authorization (asking for ongoing funding) of the Money Follows the Person (MFP) program. MFP has helped more than 88,000 people with disabilities and older adults – including more than 2,200 Georgians – who want to move out of nursing homes or other institutions transition back to their communities.

In late January, Congress passed (and the President signed) a bill providing short-term funding for the MFP program. States have until September 30, 2019 to spend this money, although many states will run out of money well before September. We are continuing to advocate for long-term funding of the MFP program. In late February, Congress introduced the EMPOWER Care Act (H.R. 1342 and S. 548), a bi-partisan bill that would fund MFP for five years and improve the program by reducing the amount of time a person has to stay in an institution to be eligible for MFP from 90 to 60 days. Reauthorizing MFP before states run out of money is a top priority for the disability community.
Employment
In the winter issue, we talked about the importance to people with disabilities of competitive integrated employment (CIE) – jobs where people with disabilities are paid the same wages; have the same opportunities for advancement; and work alongside co-workers without disabilities. Disability employment is already a hot topic this year.
Congress introduced two bills in January that would advance employment opportunities for people with disabilities:
The Disability Employment Incentive Act of 2018
Transformation to Competitive Employment Act (H.R. 873 and S. 260) would provide funding through a grant program to states and providers to expand the capacity of CIE by helping providers change their business models. The bill would also phase out over six years Section 14(c) of the Fair Labor Standards Act, which allows employers to pay certain employees with disabilities less than minimum wage.
Raise the Wage Act of 2019
(H.R. 582 and S. 150) would raise the federal minimum wage and also would phase out over six years Section 14(c)'s allowance of subminimum wages for people with disabilities.
We continue to be concerned about potential action by the Department of Education to weaken the definition of CIE in regulations implementing the Workforce Innovation and Opportunity Act (WIOA), a law prioritizing CIE for people with disabilities. This fall, the Department gave public notice that it plans to revisit these regulations, and we expect they could be out for public comment in the coming months. It will be important for stakeholders to share their employment stories and why CIE is important to them.
Right to Community Living
Despite having a right to community living under the Americans with Disabilities Act and the Supreme Court's Olmstead decision, too many people remain in institutions or are placed at risk of entering one due to a lack of access to home and community-based services (HCBS). This is in part because of Medicaid's "institutional bias" – states must provide institutional services but can place people who want HCBS on long waitlists. The Disability Integration Act (DIA) (H.R. 555 and S. 117) was re-introduced in January to provide people with disabilities a civil right to community living by guaranteeing HCBS and ending Medicaid's institutional bias.
Healthcare
Healthcare continues to be a hot topic in this new Congress. Several healthcare reform proposals have now been introduced or are expected to be soon. The Medicare for All Act of 2019 (H.R. 1384) was introduced in the House in late February. The bill would create a national health insurance program with drastically expanded eligibility and healthcare benefits than those currently covered by Medicare. Long-term services and supports (LTSS) for people with disabilities would be fully covered by the proposed Medicare for All program, and recipients of all ages and disabilities who need LTSS would receive them through HCBS unless the individual chooses otherwise. We expect the Senate to introduce a companion Medicare for All bill soon and for the House to re-introduce the Medicare for America bill, which would create an expanded public healthcare option (including LTSS) alongside employer-sponsored insurance that meets certain requirements. We also expect to see several other bills to expand access to healthcare through Medicaid buy-ins or lowering the age eligibility for Medicare.
We've also discussed a number of attacks and changes that weaken the Affordable Care Act (ACA), including its protections for people with pre-existing conditions that are important to people with disabilities. The 116th Congress has started oversight hearings on the ACA and has introduced several bills to address areas where the ACA has been weakened.
Seclusion & Restraint
The seclusion and restraint of students with disabilities has long been a concern of the disability community. The use of seclusion and restraint in schools has caused trauma, injury and even death, with no evidence of effectiveness in improving behavior or academic performance. While some states, including Georgia, have passed laws governing seclusion and restraint, Congress has yet to pass a bill setting strong national standards. In February, the House held a hearing on the inappropriate use of seclusion and restraint on students with disabilities. We expect the Keeping All Students Safe Act (KASSA) prohibiting seclusion and limiting physical restraint to emergencies and focusing on prevention and training (introduced in the last Congress as H.R. 7124 and S. 3626) will be re-introduced in the coming months. KASSA will be a priority for advocates of students with disabilities.
Home and Community-Based Services (HCBS) Settings Rule
We have reported several times about the HCBS Settings Rule, a federal rule to ensure that everyone receiving Medicaid-funded HCBS has the full benefits of community living. Georgia is in the process of developing its final statewide transition plan for fully implementing the rule by March 2022, which will have to go out for public comment. We also are expecting new guidance from the Centers for Medicare and Medicaid Services (CMS), likely as soon as this month. You can keep updated about the rule at www.hcbsadvocacy.org.
Please note: information in this article is current as of April 15, 2019.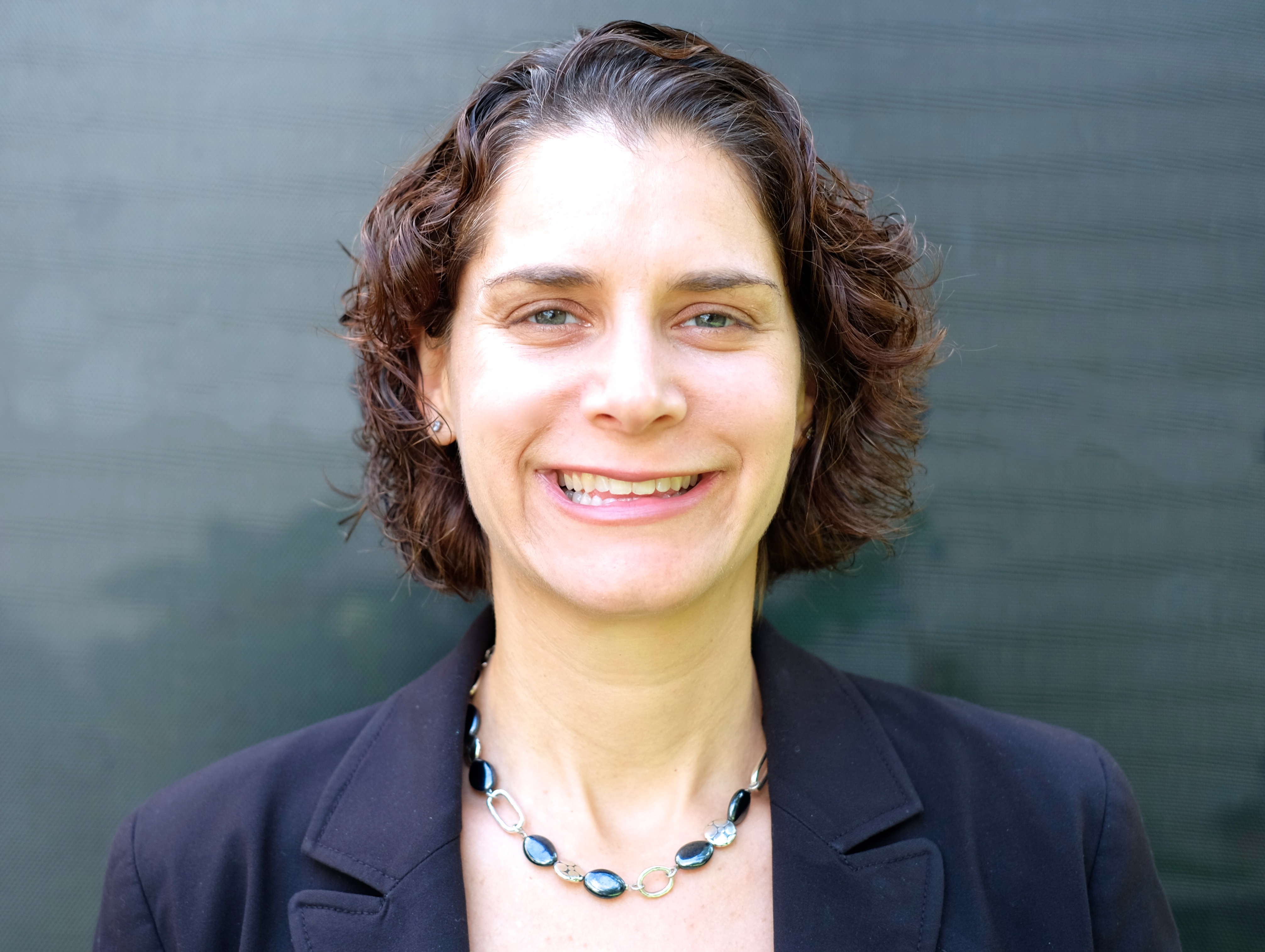 Alison Barkoff is the Director of Advocacy at the Washington, DC office of the Center for Public Representation.
She works on policy and litigation related to community integration and inclusion of people with disabilities, including Olmstead enforcement, Medicaid policy, employment, housing and education.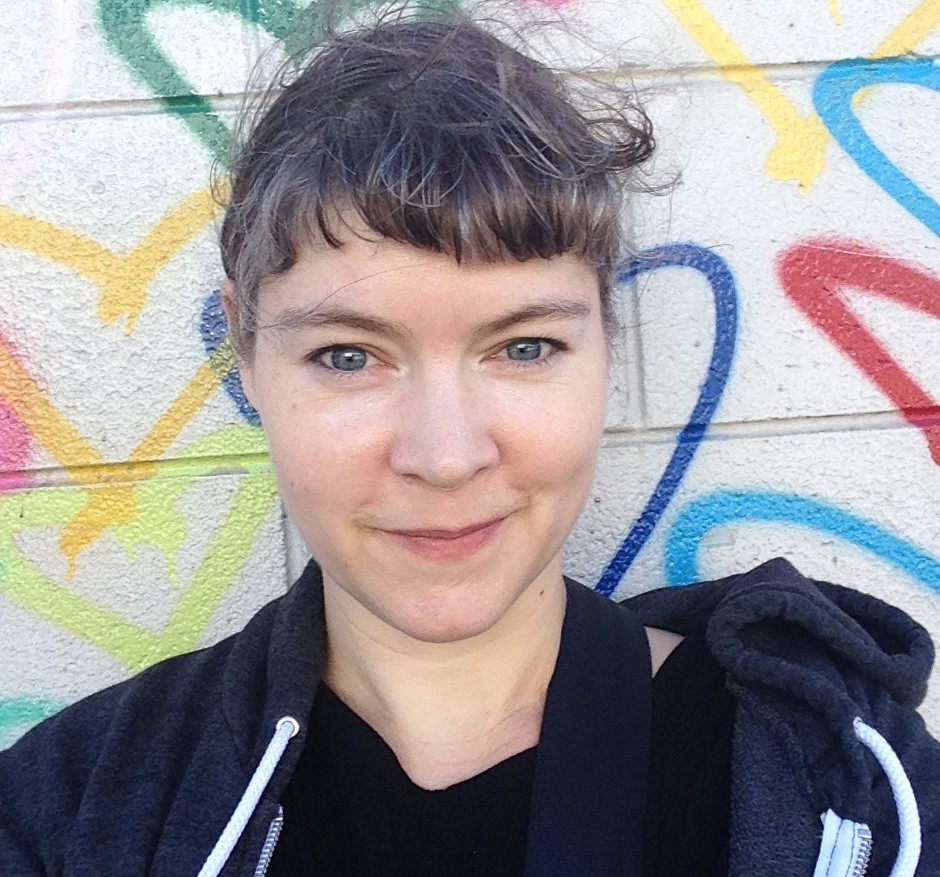 Molly Burgdorf is the Senior Policy Attorney at the Washington, DC office of the Center for Public Representation.
She served as a Civil Rights Analyst with the Office for Civil Rights, Senior Advisor in the Center for Policy and Evaluation in the Administration for Community Living and as Senior Advisor with the Administration on Intellectual and Developmental Disabilities in the Department of Health and Human Services (HHS).
To read more in Making a Difference magazine, see below:
Download the pdf version of the Spring 2019 issue.
Download the large print version of the Spring 2019 issue.
---