Disability Advocates Pack the House to Educate Legislators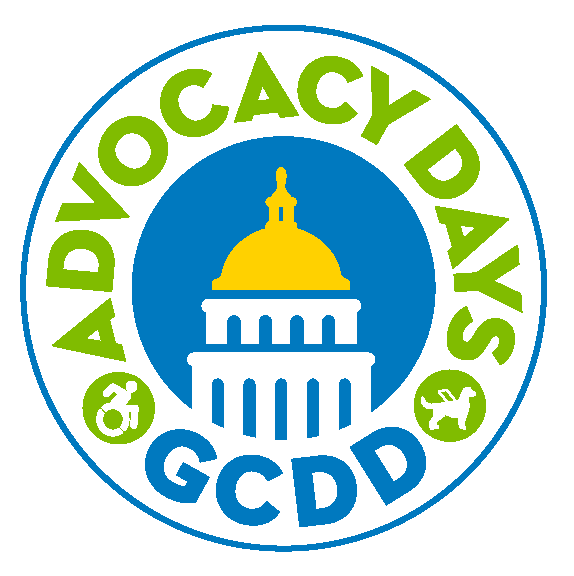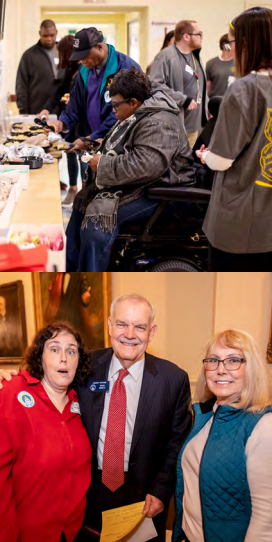 Over 280 disability advocates came to the Georgia State Capitol in February and March to meet with their legislators and discuss the issues that were of importance to the disability community in Georgia. The Georgia Council on Developmental Disabilities (GCDD) hosted its Third Annual Advocacy Days during the Georgia General Assembly legislative session.
Five different Advocacy Days focused on policies affecting people with disabilities and brought together advocates from across the state to speak with their elected officials. Topics included the DD Waiver waiting list, employment, inclusive post-secondary education, direct support professionals and home and community-based services.
"All of our advocates – whether a self-advocate, a family member or a caregiver – were empowered to connect with their legislators and inform and educate them about issues that matter to them," said Eric Jacobson, executive director of GCDD. "It was motivating to see advocacy in action and be at the forefront of positive change for people with developmental disabilities across Georgia."

GCDD would like to thank all of the legislators who took the time to meet with advocates and listen to their concerns during the 2019 Advocacy Days.
To read more in Making a Difference magazine, see below:
Download the pdf version of the Spring 2019 issue.
Download the large print version of the Spring 2019 issue.
---