Thank you, Governor Deal!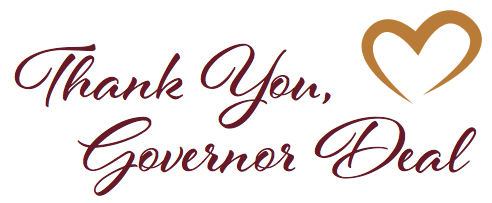 Dear Governor Deal,
We want to thank you on behalf of the Georgia Council on Developmental Disabilities and the thousands of Georgians with developmental disabilities and their families for your support over the last eight years. You braved the cold and rain to attend six Disability Day events at the Capitol where your heartfelt words brought hope and encouragement that we can make Georgia a better place to live for all people.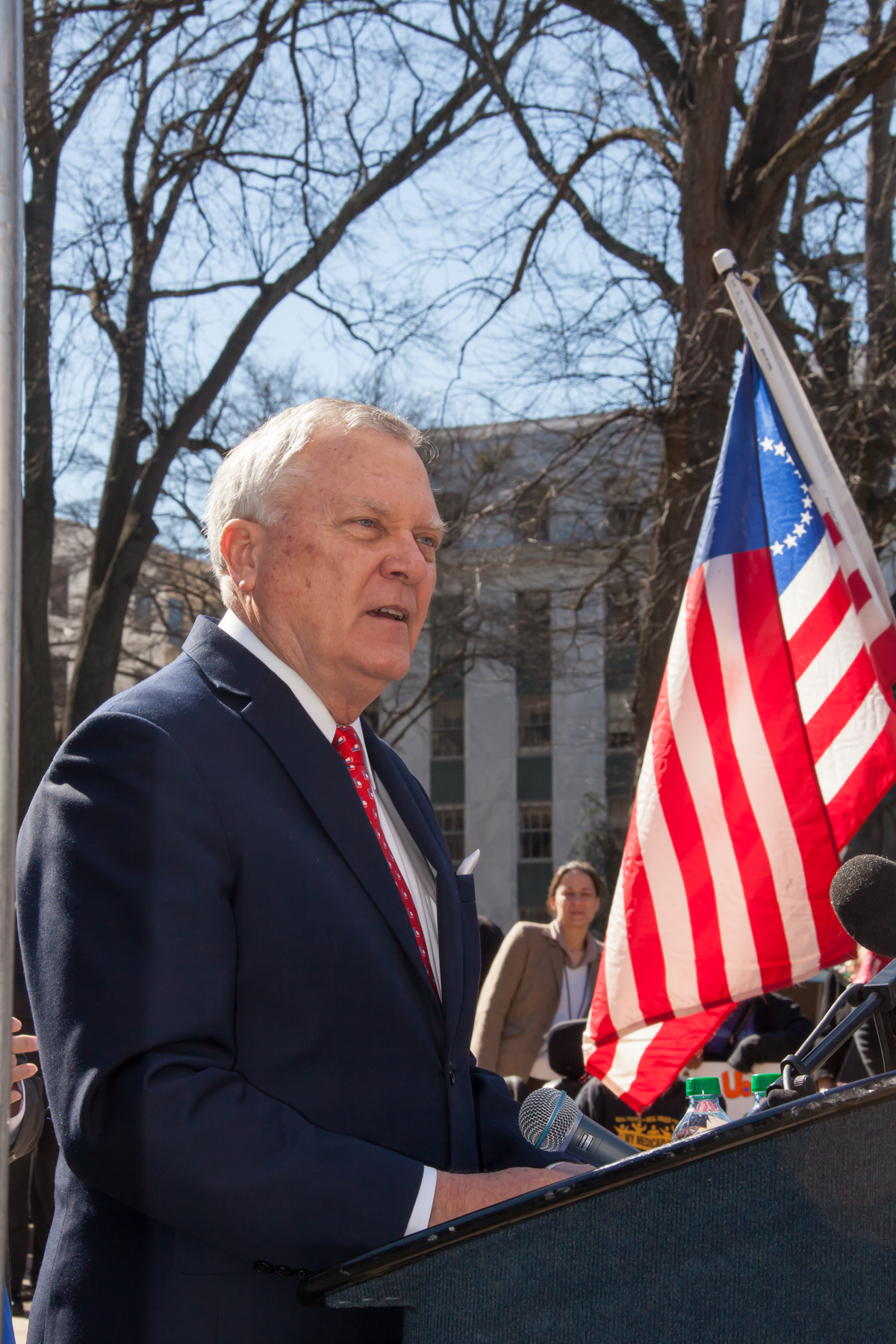 Governor Nathan Deal Speaks at Disability Day 2013
You spoke about the need to expand inclusive post-secondary programs and to move children and others out of institutions. You followed up those words with actions that led to innovative programs at nine colleges and universities around the state. You signed into law the creation of the Georgia STABLE program. Finally, we have an Employment First Council that will change the way Georgia structures employment options for people with disabilities.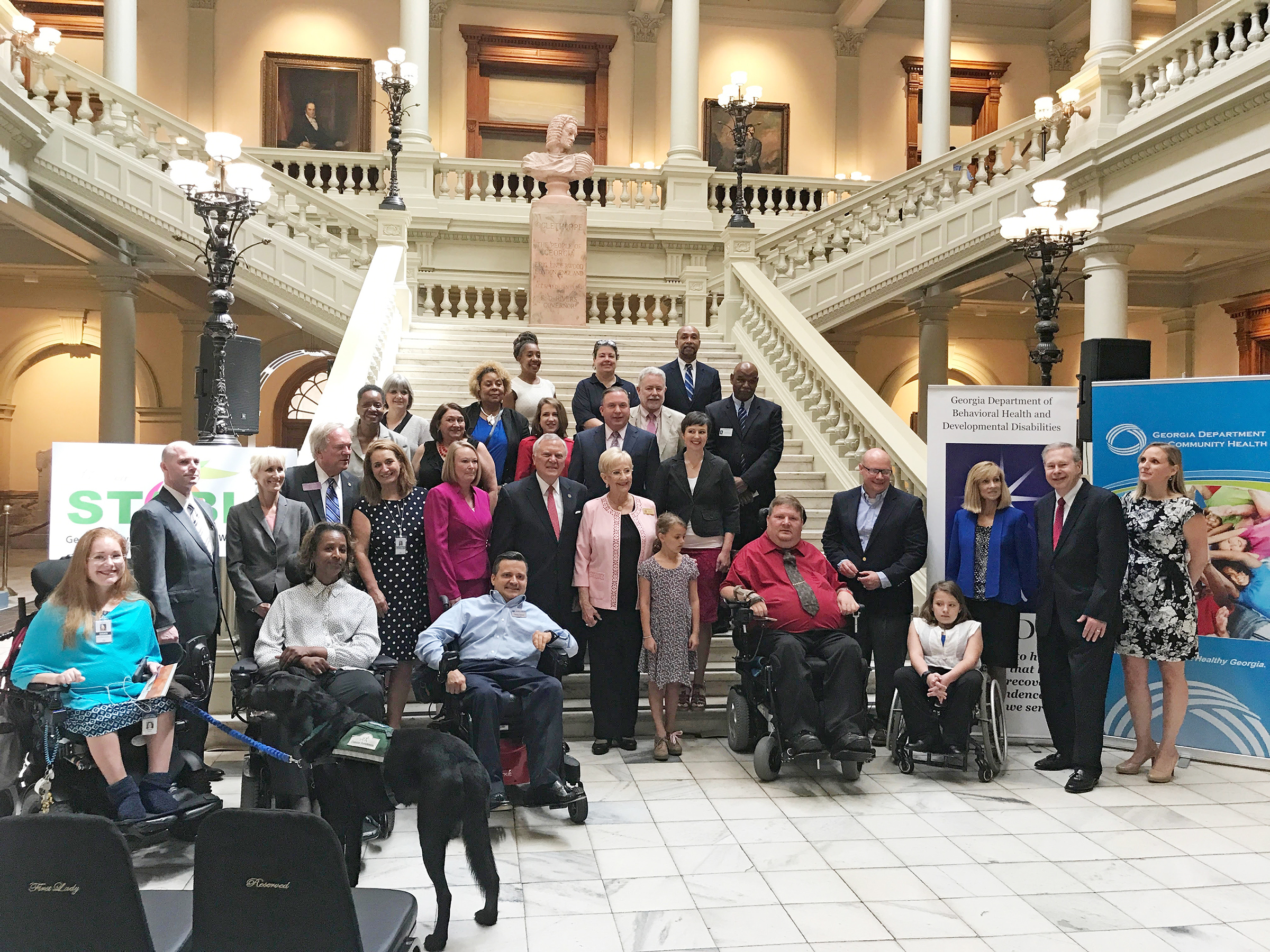 Georgia STABLE Bill Signing 2017You have not always had an easy job. You did not negotiate the Department of Justice settlement around moving people out of institutions; instead you were handed this decision on your first day in office. While the process hasn't always run smoothly, Georgia is now at the point where there are just a few people still living at Gracewood State Hospital. Most have moved into the community and are living the kind of life we all want. It will not be long until we join those states that have ended the warehousing of people with disabilities. You should be proud that we have come so far.
You have been a compassionate and dedicated human being and governor. Even before you were governor, as a US representative you supported federal legislation to improve the lives of people with disabilities including the Developmental Disabilities Assistance and Bill of Rights Act and MiCASA. While there are issues that remain unresolved, your administration was willing to work with advocates around the state.
Again, we thank you for the last eight years and hope that you will continue to be an advocate for the needs of individuals with disabilities and their families.
Sincerely,
The members and staff at the Georgia Council on Developmental Disabilities
To read more in Making a Difference magazine, see below: