ADVOCACY ALERT: Area Planning Sessions to Support and Strengthen Self-Advocacy in Georgia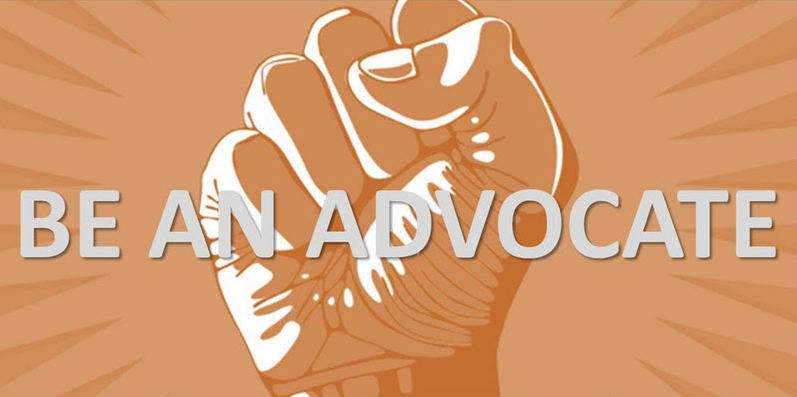 Funded by a grant from the Georgia Council on Developmental Disabilities (GCDD) to expand Self-Advocacy in Georgia, the Sangha Unity Network (SUN) invites self-advocates and allies from across our state to join us to develop self-advocacy networks in four areas in Georgia. Each area network will support local projects and initiatives and will lay the groundwork for a robust and sustainable statewide network in Georgia.

Please click the link to register for the session you would like to attend:
April 17, 2018: Athens
April 26, 2018: Cartersville
May 8, 2018: Tifton
May 22, 2018: Statesboro
June 12, 2018: Virtual meeting with registration information to follow soon
Planning sessions are open to all self-advocates and their supporters and are free of charge. A light breakfast and lunch will be provided. The day together will be hands-on and interactive with opportunities for everyone to contribute. We will discuss information on self-advocacy, opportunities within this area network, and how to build connections through self-advocacy.
Self-advocates can apply for a gas card to cover the cost of transportation to and from the planning session through the registration link.
More Information about the Expanding Self-Advocacy Grant and Sangha Unity Network (SUN):
Through the Expanding Self-Advocacy grant, together with self advocates and their allies, we will…
Promote, create and sustain an advocacy movement in Georgia for individuals with intellectual and/or developmental disabilities.
Change the misconception that the Medicaid waiver system determines how an individual's life should look by developing networks of advocacy throughout the state.
Support advocates to build and expand opportunities, community connections, and relationships.
Support advocates to think about policy work and system change at a grassroots level.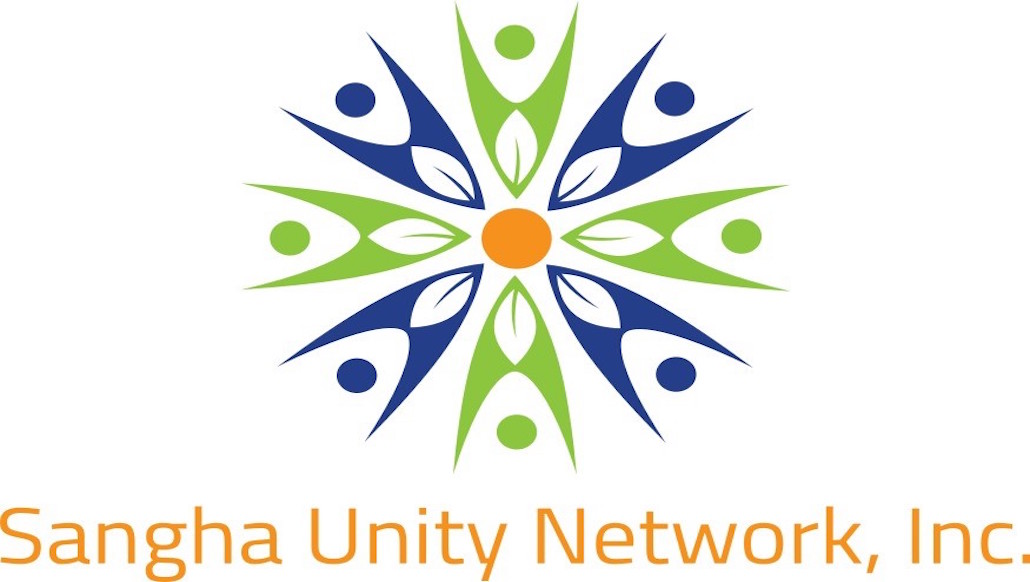 SUN is a non-profit organization created to empower individuals who experience marginalization. SUN's mission includes expanding opportunities for individuals to increase their valued social roles and contributions in their communities. SUN supports individuals to take active roles in their lives and communities.
SUN Believes…
To build social networks, people need to be linked to each other rather than only linked to systems and institutions.
To empower individual growth, opportunities for contributions must be created.
To create community capacity, community stakeholders must be provided new ideas.
To empower individuals to connect with their communities, they must first be empowered to identify their own hopes, dreams and vision.
www.sanghaunitynetwork.org
For more information, please contact:
Caitlin Childs

770-988-5388