Register Now to Attend Dec. 7 UNLOCK! Rev Up Rally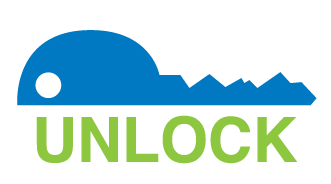 We hope you had as much fun as we did at the UNLOCK! Pre-Legislative Summit last month. We are excited to announce that registration is open for the 2016 UNLOCK! Rev Up Rally!
With January right around the corner, now is the time to get fired up and ready for the legislative session. Join us to learn about the UNLOCK! Legislative Agenda, coalition events, and how you can make a difference this upcoming legislative session.
If you care about issues facing Georgians with disabilities then this is the place for you! The UNLOCK! Coalition is dedicated to making Georgia a place where Georgians with disabilities can live full lives, contributing both to Georgia's many vibrant communities and our economy.
We will meet Wednesday, December 7 from 10:00 AM to 12:00 PM at the Central Presbyterian Church located at 201 Washington Street S.W, Atlanta, Georgia, 30303. If you live far from Atlanta, do not worry as you can host or attend a Remote Video Conference Site.
So don't delay. Register today at the link below:
We hope to see you there! The more the merrier, so please invite anyone you feel might be interested.

For more information: contact Stacey Ramirez, or 470-222-6088