URGENT GNETS Update - Act Now!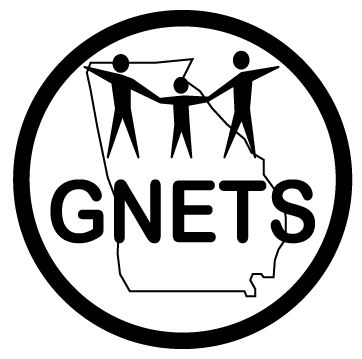 Attention Education Advocates!
Do you have concerns you want to share about the GNETS?
If so, we want to share with you an important announcement.
The Georgia Department of Education has recently proposed a new draft to the State Board of Education Rules, specifically Rule 160-4-7-.15, otherwise known as the GNETS.
All stakeholders are invited to share their thoughts regarding this proposed change. It is important that advocates attend so that the Georgia Department of Education hears our voice! See below for information regarding meeting locations and dates.
The Georgia Department of Education will allow each attendee to speak for 3 minutes. We recommend having your thoughts written out and prepared in advance. If you are not sure what to say, here are a few things you might comment upon.
What supports and accommodations your child needs to be provided in their local school so that they are not unnecessarily segregated in programs only for students with behavioral related disabilities such as the GNETS.
Your experience as a parent with a child in the GNETS, as a parent of a child with a disability at risk of attending the GNETS, or as a parent who has struggled to get quality supports for behavioral-related disabilities in your neighborhood school.
The Georgia Advocacy Office will be holding two conference calls to help advocates such as yourself better understand this rule. They will be held tomorrow, Thursday, October 20 from 12pm -1pm and again from 6pm-7pm. If you would like to attend the phone call, please email for details.
If you prefer to submit written comments, or cannot attend any of the meetings, please email your comments to and to . A template letter to use when drafting your written comments can be found here.
See below for meeting details.
Hall County
Date: October 24, 2016
Time: 3:00 to 6:00 pm
Location: North Hall High School, Performing Arts Center, 4885 Mt Vernon Rd, Gainesville, GA 30506
Tift County
Date: October 27, 2016
Time: 3:00 to 6:00 pm
Location: Northeast High School, 3021 Fulwood Rd, Tifton, GA 31794
Fayette County
Date: October 28, 2016
Time: 3:00 to 6:00 pm
Location: LaFayette Educational Center, Building A, Media Center, Fayetteville, GA 30214
For more information about the conference call email