Register Now to Attend Oct. 25 UNLOCK! Meeting!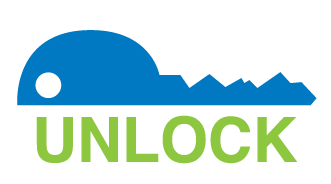 As January and the 2017 General Assembly fast approaches, now is the time for GCDD Advocates and Allies are invited to come together to organize and build a strategic legislative agenda at the annual UNLOCK! Pre-Legislative Summit on Tuesday, October 25, 10:00 AM to 2:00 PM at the Central Presbyterian Church located at 201 Washington Street S.W, Atlanta, GA 30303.
UNLOCK! is a coalition of organizations and advocates that support home and community based resources for people with disabilities. Join UNLOCK! if you care about issues facing Georgians with disabilities. Join UNLOCK! to unite, and build strength in our numbers. The UNLOCK! coalition is open to all who are interested in creating a Georgia where people with disabilities have opportunities to actively participate in civic life and contribute to the economic well-being of their communities
Help us get an early start on this important advocacy. The 2016 UNLOCK! Pre-Legislative Summit includes lunch and features guest speaker, Nicole Jorwic, The Arc's Director of Rights Policy. Let's roll up our sleeves and work together to plan next year's legislative successes!
Don't delay. Register now to reserve lunch and your seat at the table by clicking the link below:
https://ga.thearc.org/event/pre-legislative-summit/
Please share this invitation to interested family and friends.

For more information: contact Stacey Ramirez, or 470-222-6088
GCDD appreciates your support of UNLOCK!