2022 GCDD Candidate Forum
2022 GCDD Candidate Forum
Thursday, September 29th
6:00 PM EST
Hybrid Event
Register Today
Watch the Candidate Forum live stream on GCDD's Facebook page at https://www.facebook.com/georgiaddcouncil OR GCDD's YouTube channel at https://www.youtube.com/user/georgiaddcouncil!
This hybrid event will be available for online and in person at the
Decatur Marriott Hotel and Conference Center
130 Clairemont Avenue
Decatur, Georgia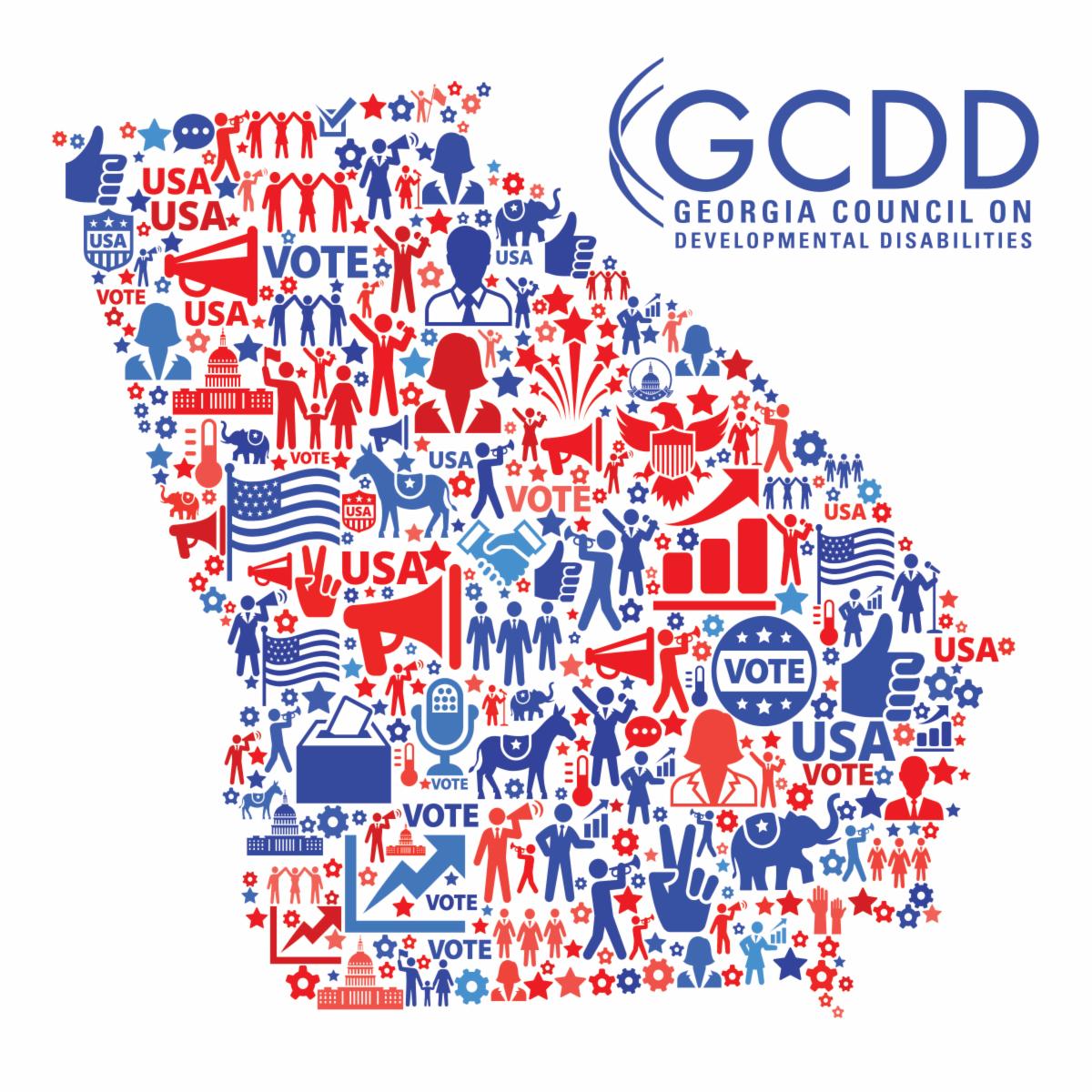 Candidates have been invited to participate who are competing for the offices of:
Governor
Lieutenant Governor
Secretary of State
Insurance Commissioner
Attorney General
Labor Commissioner
State Superintendent of Schools
U.S. Senator for Georgia
Confirmed candidates participating:
Stacey Abrams (D) for Governor

Emily Anderson (L) for Labor Commissioner
Charlie Bailey (D) for Lieutenant Governor



Jen Jordan (D) for Attorney General

Janice Laws Robinson (D) for Insurance Commissioner



Ted Metz (L) for Secretary of State

Bee Nguyen (D) for Secretary of State

Alisha Thomas Searcy (D) for State Superintendent
Herschel Walker (R) for U.S. Senator for Georgia
Stay tuned to gcdd.org for registration and additional event details.