Public Policy for the People: GCDD e-news June 2021

Public Policy for the People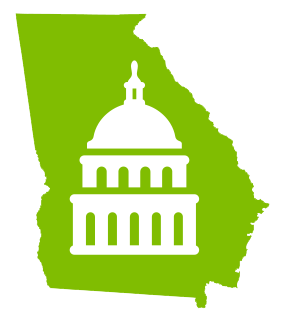 — Charlie Miller, GCDD Legislative Advocacy Director
Public Policy for the People provides public policy updates as it pertains to people with disabilities here in Georgia.
Legislative Updates
How in the world are you doing, advocates? The sun is shining, the birds are chirping and summer is here! We have made it through a rough and rocky legislative session, but that does not mean our advocacy stops.
Your state legislator is now back at home – reaching out and connecting with them is more important than ever. In this Public Policy for The People edition, we are going to go over our feature bill signing, summer advocacy strategy ideas, and many more topics.
During this session, our advocacy took many different forms from moving our Advocacy Days to a virtual platform to doing a lot of legislator visits via Zoom due to the Covid-19 pandemic.
But no matter what, we did not let anything get in our way of pushing for some great bills that impact people with disabilities.
One of the many bills we helped get to the finish line was House Bill 128, also called Gracie's Law. This bill will help fight against organ transplant discrimination for people with disabilities. It was introduced last year by House of Representative's Rick Williams from Macon but was held up because of the pandemic.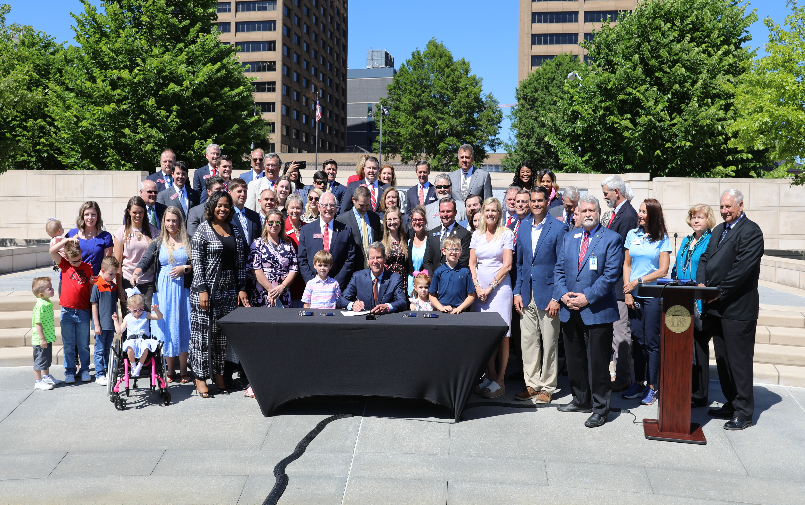 Photo Credit: senatepress.net, Kessarin HorvathThis year, the Georgia Council on Developmental Disabilities (GCDD), along with the Down Syndrome Society of Atlanta, and Arc of Georgia worked to get HB 128 re-introduced and then pushed forward all the way to the desk of Governor Brian Kemp. We were excited to hear that the governor wanted to have this signed into law with the disability community by his side.
While we are extremely happy to see Governor Kemp sign some really good bills into law, now is the time to start planning our summer advocacy.
Georgia's state Legislators are only in session January through April, which gives us a great opportunity to advocate about disability issues in their community.
When you are reaching out to your legislator, make sure you tell them that you are a constituent in their district. If you do not know who represents you, you can always look up your legislator on Open States. On this site, you will be able to find out who your state and federal representatives are.
This is a good resource for any advocate looking to get to know your state and federal officials. Every time you reach out about a disability issue, you create opportunities to teach them about the community members that they serve.
Now, that summer is upon us and your legislator is easing back into normal workdays, feel free to reach out and connect with them. Invite them to get coffee and join your next community event. They want to hear from you even when you don't have a problem. They love knowing things that they worked on made an impact in your life.
COVID-19 Updates
In an attempt to bet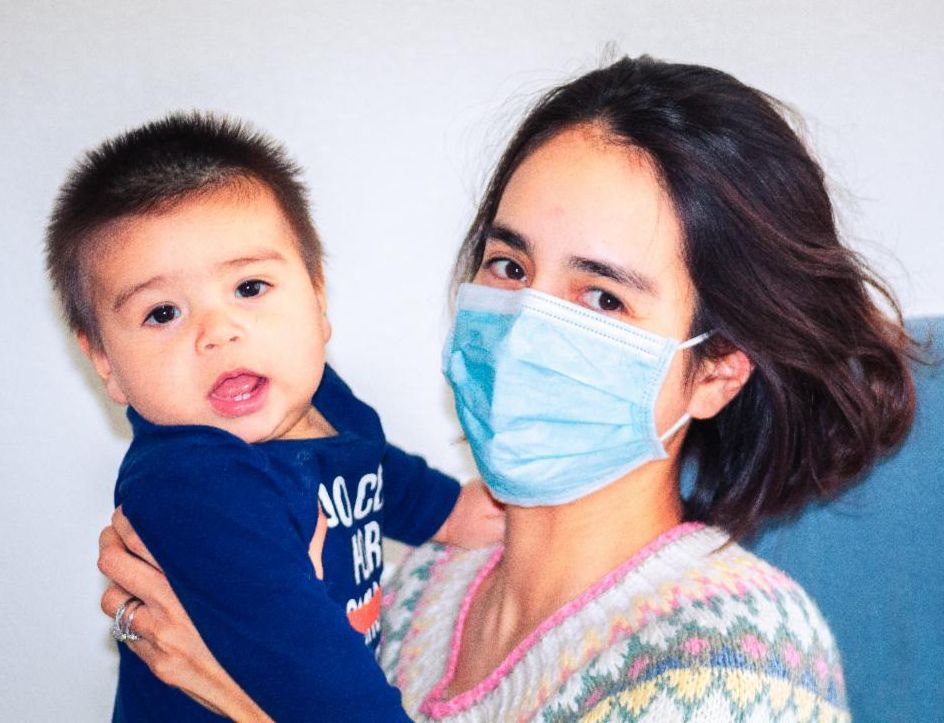 ter understand the disability community's thoughts on the COVID-19 vaccine, GCDD's Public Policy Fellow Naomi Williams spearheaded an effort to collect responses via a public survey.
We heard from 275 respondents, and two-thirds identified as parents of a person with a disability, and a little less than one-third identified as a person with a disability. An overwhelming majority, approximately 81 percent, reported that they wanted to receive the vaccine. In fact, approximately 66 percent of the respondents indicated that they had already received the vaccine. The primary reasons people listed for wanting to get the vaccine were to keep themselves safe and to keep their loved ones safe.
Of all respondents, approximately 13 percent indicated they did not want the vaccine, and another 6 percent stated they were unsure if they would or would not get the vaccine. The primary responses people provided for not wanting the vaccine, or being unsure of whether to get it, were that the vaccine was too new and a worry that there might be bad side effects from the vaccine.
Of important note is that people with disabilities were more likely to report not knowing where to get a vaccine and not having a way to get to a vaccination site as reasons they had not yet received a vaccine.
Although the sample size of this survey is small, it is encouraging to see that the majority of respondents had received a vaccine or indicated that they would like to receive the vaccine. We continue to see a need for additional education regarding the safety of the vaccine, as well as the disproportionate access barriers to the vaccine for people with disabilities.
GCDD is engaging in two primary areas of work to overcome some of those barriers, one being transportation assistance through a partnership with the Arc of Georgia, and the other being a media campaign to uplift the positive stories of people with disabilities who have received the vaccine. We will continue to look to the community for guidance on how best to support the vaccination effort across Georgia.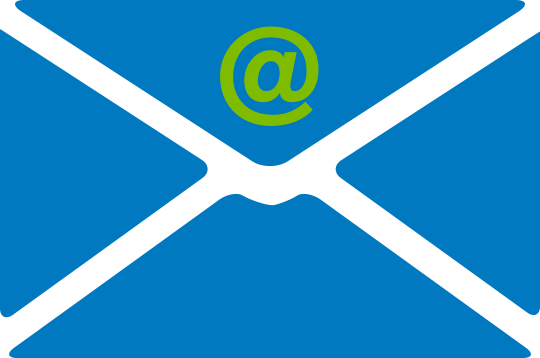 GCDD Public Policy Team
Public Policy Research & Development Director Dr. Alyssa Miller:
Legislative Advocacy Director Charlie Miller:
---
Tags: Advocacy, Making a Difference, public policy, voting, georgia politics