Public Policy for the People: GCDD e-news March 2021

Public Policy for the People – Voting!

— Alyssa Lee, PsyD, GCDD Public Policy Research and Development Director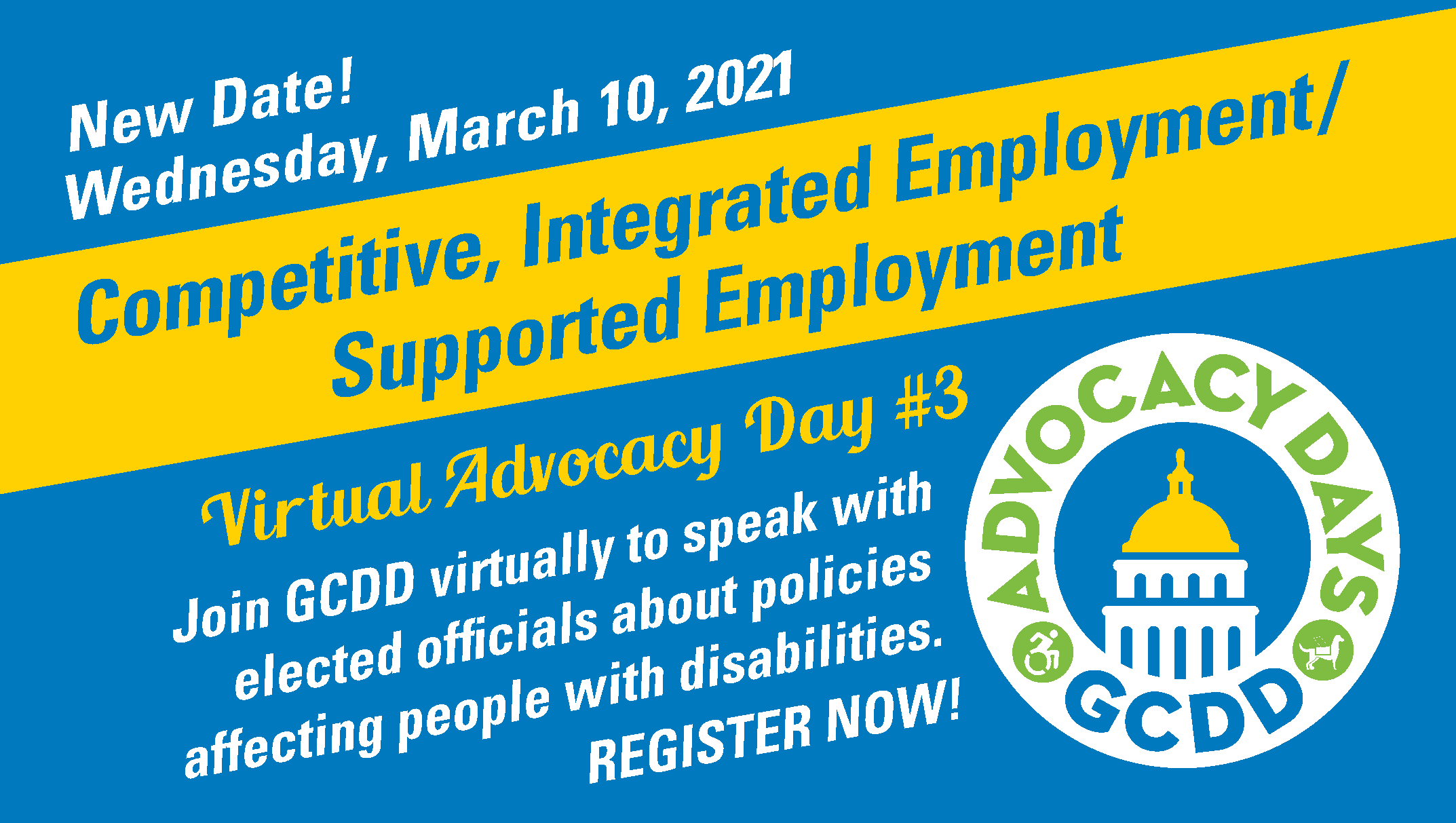 Public Policy for the People provides public policy updates as it pertains to people with disabilities here in Georgia.
Hello, advocates! It is hard to believe that we have made it past the halfway mark of the 2021 state legislative session and are almost at Crossover Day, which will take place on March 8. Crossover Day occurs on legislative day 28 each year. It is important because in order for a bill to have a chance at passing and becoming law during that session, the bill has to be passed out of at least one chamber (i.e. the House or the Senate) by the end of Crossover Day. Luckily, we are at the beginning of our biennial session, meaning this is the first year of a two-year session. So if a bill you care about doesn't pass one chamber before Crossover Day, it still has a chance of passing next year!
So what is the major theme of the 2021 session so far? VOTING! You might remember that back in our January Public Policy for the People article, we mentioned the likelihood that this session would be filled with new voting legislation. Well, that has certainly been the case with, at current count, over 40 voting-related bills filed just this session. Here are a few that we believe will have an impact on the disability community:
Senate Bill 241
This bill is the Senate's version of a voting omnibus bill, which basically means it is a lengthy bill that covers numerous voting policies and includes ideas from other Senate voting bills that were previously introduced. These proposals include limitations to absentee voting, new voter ID requirements and many other changes to how Georgians could exercise their right to vote. The bill has gone through a few changes and continues to be amended. This bill is currently in the Senate Committee on Ethics.
Senate Bill 67
This bill would require Georgians to submit a photocopy or number of their Georgia identification card to apply for an absentee ballot. The proposal has raised concerns for the disability community as not all people with disabilities have identification cards. This bill has passed the Senate and is currently in the House Special Committee on Election Integrity.
House Bill 531
This bill is the House's version of a voting omnibus bill. Similar to the Senate version (SB241), this is a lengthy bill that combines many of the earlier proposed voting changes into one large bill. It is likely that this bill will also undergo some changes and is currently in the House Special Committee on Election Integrity.
By clicking on the bill number, you can find updates on each one. If you are interested in letting your state representative and senator know how these bills might impact you, make sure to reach out to them via phone or email. If you do not know who your representative or senator is, please enter your full home address here.
To stay up to date during the 2021 legislative session, please join us each Monday at 9 a.m. for our Public Policy for the People calls led by GCDD Legislative Advocacy Director Charlie Miller. You can access the login information here.
Also, please join GCDD during our final Advocacy Day of the 2021 session, taking place on March 10. This day will focus on competitive, integrated employment for people with disabilities. Please register here.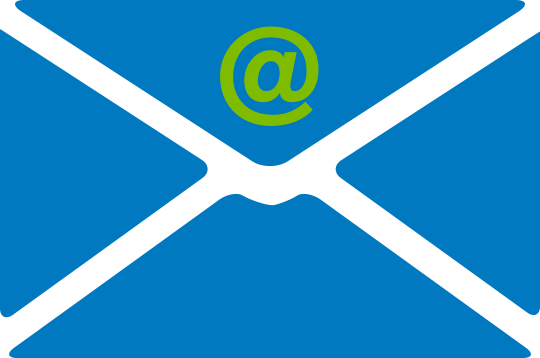 GCDD Public Policy Team
Public Policy Research & Development Director Dr. Alyssa Miller:
Legislative Advocacy Director Charlie Miller:
---
Tags: Advocacy, Making a Difference, public policy, voting, georgia politics