Public Policy for the People: March 16, 2020 COVID-19 Updates

Volume 6, Issue 5
•
2020 Legislative Session
•
March 16, 2020
Hello, advocates! We appreciate those of you who look to us for updates and guidance during Georgia's state session. Today, we want to update you on the legislative session, as well as some changes moving forward here at GCDD as we monitor the progress of COVID-19. As many of you have seen,
Governor Kemp has recommended that state agency employees work remotely with limited in-office hours to prevent the spread of COVID-19
. Starting last Friday, GCDD staff began to work remotely. We plan to continue providing you all updates on what is happening in state and federal
policy
as we all continue to closely monitor the situation. Regarding Georgia's state session, Lieutenant Governor Geoff Duncan and Speaker of the House David Ralston announced last Thursday that
the state session will be suspended until further notice starting today
. UPDATE: Governor Brian Kemp declared a
Public
Health State of Emergency on Saturday, March 14th to assist Georgians in combating COVID-19.
We are incredibly grateful for the hard work of each of you over these past few months, and we look forward to continuing the work, even if it may be virtual for the time being!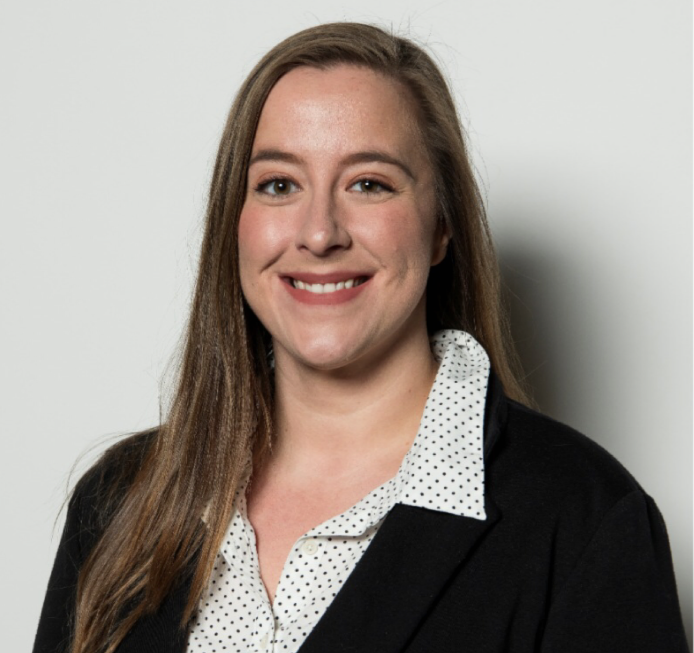 Alyssa Lee, PsyD, Public Policy Research and Development Director
---
COVID-19 Preparedness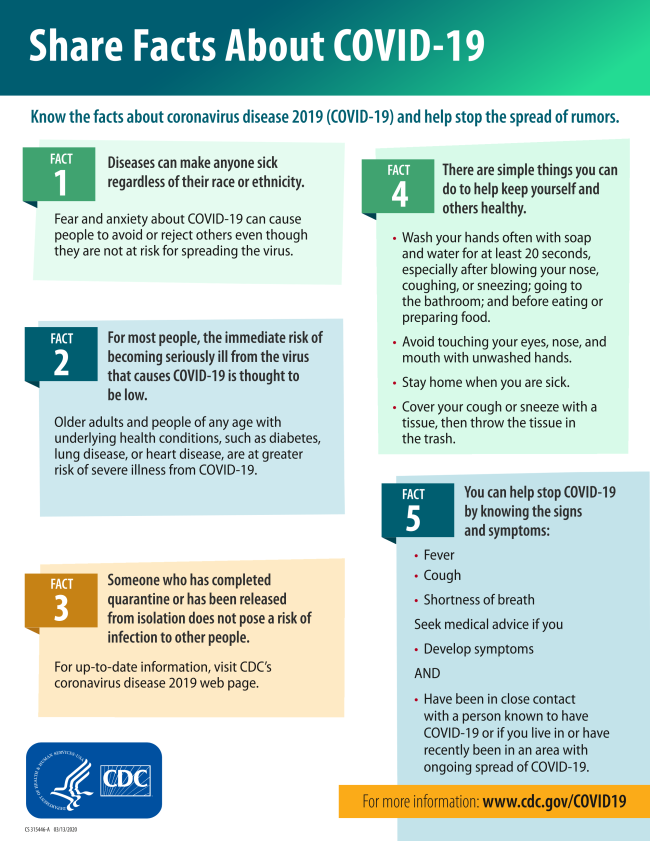 During this time, it is important for us to continue updating ourselves on the facts of COVID-19 and how we can best respond as a community. We have heard many times that COVID-19 is particularly dangerous for
people
over 60 and those with compromised immune systems. Many of us, our friends, and our loved ones belong in the high risk group, and we are committed to taking care of each other during this uncertain time.
For a great plain language resource on COVID-19, check out this
fact sheet
created by the Green Mountain Self-Advocates and the Vermont DD Council.
---
Last Day for Home and Community Based Services (HCBS)

Public

Comment!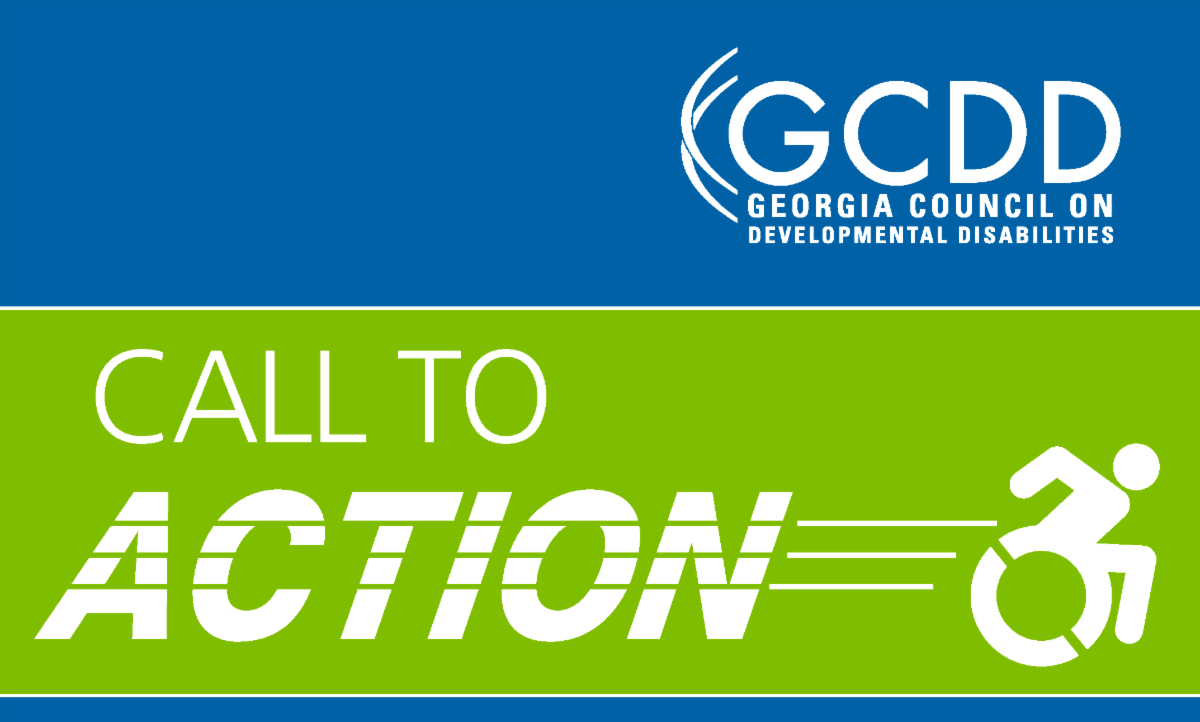 CALL TO ACTION: Do you or someone you love get services through waivers like ICWP, NOW, COMP, SOURCE or CCSP? If so, it's critical to make your voice heard today.
The final draft of Georgia's Statewide Transition Plan (STP) is now ready for
public
comment! Unfortunately, we have serious concerns with the HCBS Settings Rule information included in the final plan, and we need advocates like YOU to provide your feedback in three easy steps:
1. Learn about what the HCBS Settings rule requires.
2. Review Georgia's new STP and how it addresses HCBS.
3. Share your thoughts by mail, fax or email.
More details:
https://conta.cc/2TmmyN0
---
Session Wins
Although Georgia's legislative session is currently suspended, we have so many advocacy efforts to celebrate!
Gracie's Law Passed the House!
Thanks to your advocacy efforts during GCDD's 1st Advocacy Day this session, Gracie's Law received unanimous support and quick passage in the House!
The House put 100 NEW NOW/COMP Waiver Slots in HB 793, the FY21 budget!
Thanks to your advocacy efforts during GCDD's 2nd Advocacy Day, and continued efforts throughout the first half of session, legislators recognized how important the addition of waivers are and appropriated almost $6 million in a time where most state budget's are being cut!
During GCDD's 4 Advocacy Days, we had OVER 400 advocates and OVER 50 team leads who made their voices heard!
The Council and staff want to send a HUGE thank you to all of the advocates and team leads who dedicated their time and energy to making Georgia's 2020 session a success for

people

with disabilities and their loved ones.
As we learn more about the future of Georgia's 2020 legislative session, we will continue to provide you updates on how we can maintain our advocacy efforts!
---
STPP Advocacy Day Cancelled

---
Public

Policy

for the

People
e-newsletter is distributed every other week during the State of Georgia's legislative session. The next publication dates are March 30 and April 13.
Tags: GCDD, Advocacy, public policy