Public Policy for the People: March 2, 2020

Volume 6, Issue 4
•
2020 Legislative Session
•
March 2, 2020
Hello, advocates! We are back with the fourth issue of our 2020
Public

Policy

for the

People
, GCDD's
public
policy
newsletter. This electronic-only newsletter goes out approximately every other week during the legislative session.
These past two weeks have flown by with TWO advocacy days, committee testimony, and progress on many important bills!
Continue reading to stay up-to-date on what's happening in the 2020 legislative session, and how you can be involved.
---
Gracie's Law Passes the House!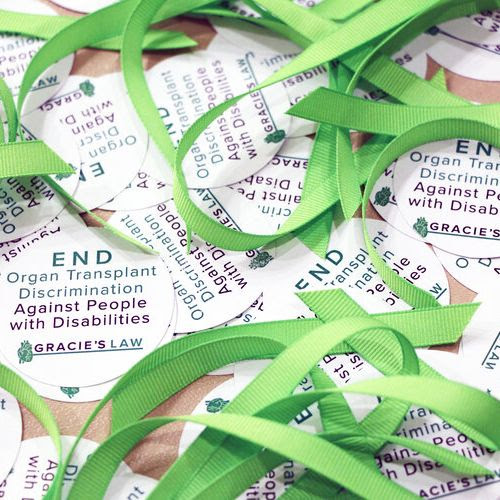 Many of you have been advocating for and following the progress of
HB 842
, commonly referred to as Gracie's Law. In fact, we saw many of you in-person during our first advocacy day of 2020, which focused specifically on Gracie's Law.
Here at GCDD we were watching live on Friday as Georgia's House of Representatives voted in UNANIMOUS favor of the passage of Gracie's Law! This means that Gracie's Law made it successfully through the House and is now in the Senate. Just this morning, Gracie's Law was read in the Senate chamber and assigned to the Senate Health and Human Services committee.
We have made it this far due to your fantastic advocacy efforts, but we are not done! We have two action steps for you today:
Please call and/or email your Representative and thank them for their support of Gracie's Law. Often times we forget to thank our Representatives for their efforts, and this is just as important as sharing our concerns.
If your Senator happens to be one of the following, please reach out to them to let them know your thoughts on Gracie's Law!
Senate Health and Human Services Committee Members
---
Home and Community Based Services (HCBS)

Public

Comment!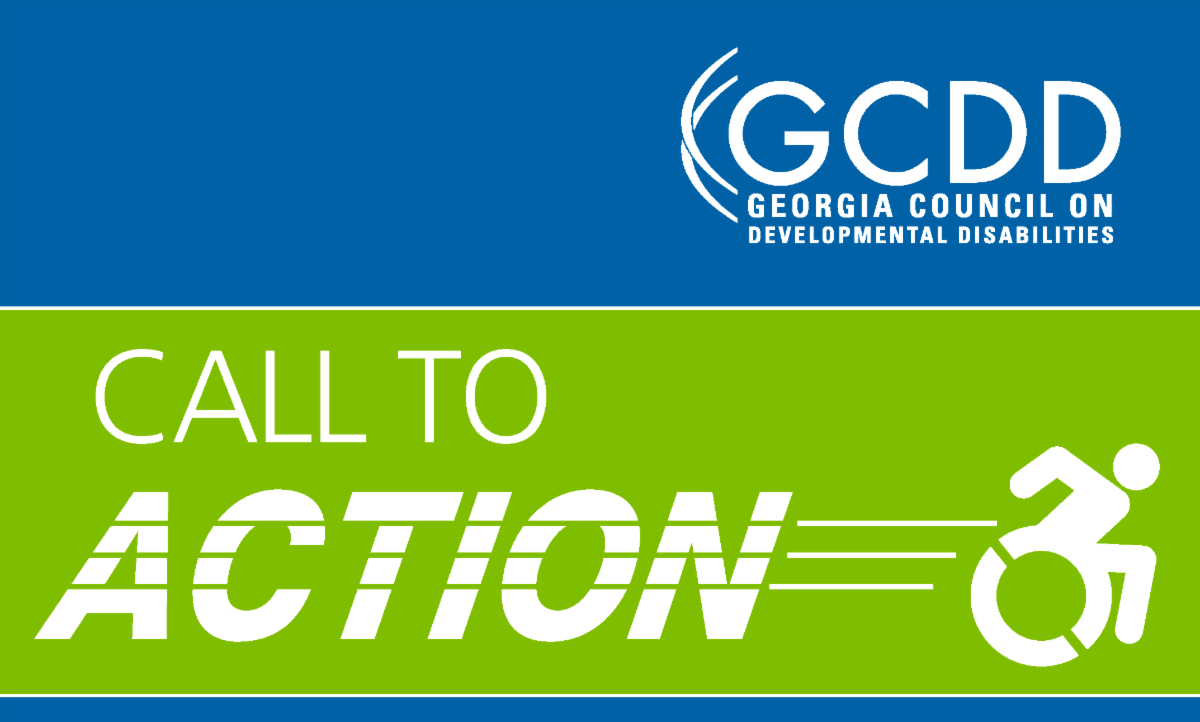 CALL TO ACTION: Do you or someone you love get services through waivers like ICWP, NOW, COMP, SOURCE or CCSP? If so, it's critical to make your voice heard today.
The final draft of Georgia's Statewide Transition Plan (STP) is now ready for
public
comment! Unfortunately, we have serious concerns with the HCBS Settings Rule information included in the final plan, and we need advocates like YOU to provide your feedback in three easy steps:
1. Learn about what the HCBS Settings rule requires.
2. Review Georgia's new STP and how it addresses HCBS.
3. Share your thoughts by mail, fax or email.
More details:
https://conta.cc/2TmmyN0
---
You Can Get Involved!
There are many ways to get involved in the 2020 legislative session! We have public policy calls, five Advocacy Days and so many more ways you can get advocate all year round.
Sign up for GCDD Advocacy Days!
Check out more details below.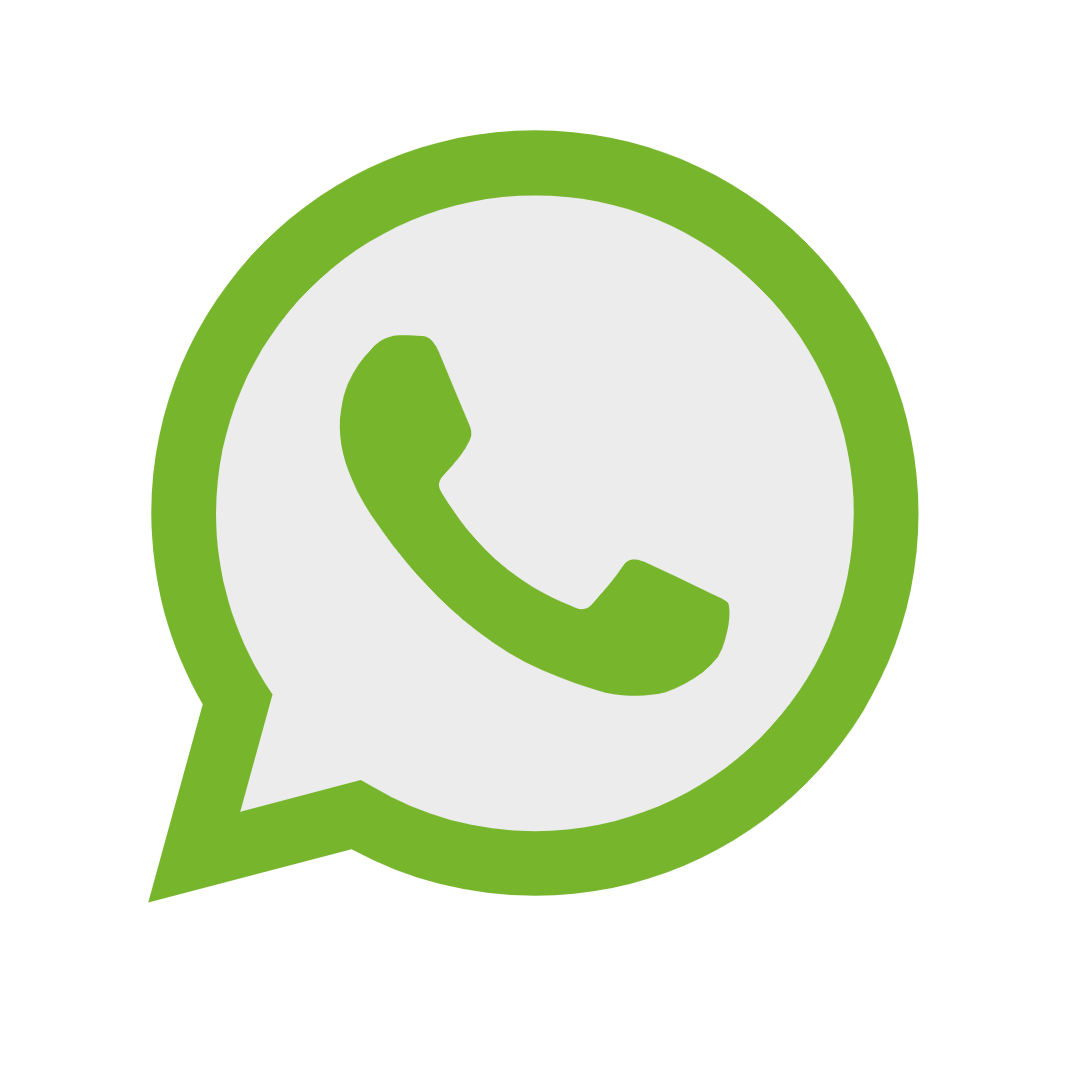 Join our
Public
Policy
Phone Calls at 9:30 AM on:
March 9 & March 23.
Dial in at 1-605-475-4063, Code: 737091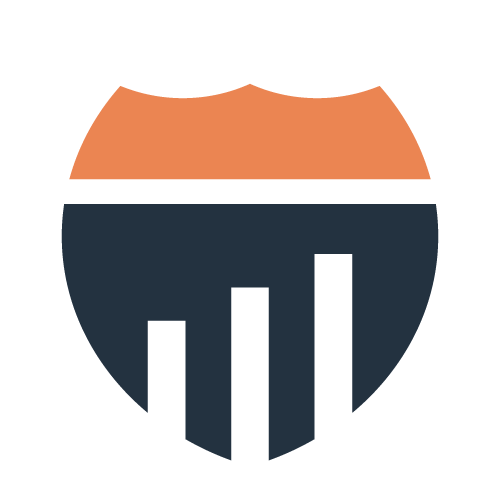 Find out who represents you in your state legislature with
Open States
.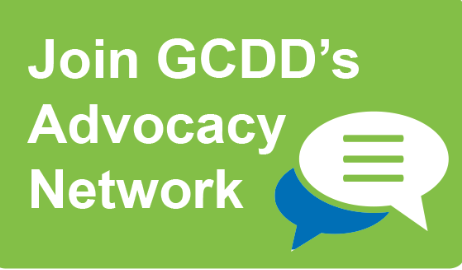 GCDD invites you to join its
Advocacy Network
and work together to create a better place for Georgians with disabilities.
---
Looking Ahead: Join us at our Final Two Advocacy Days!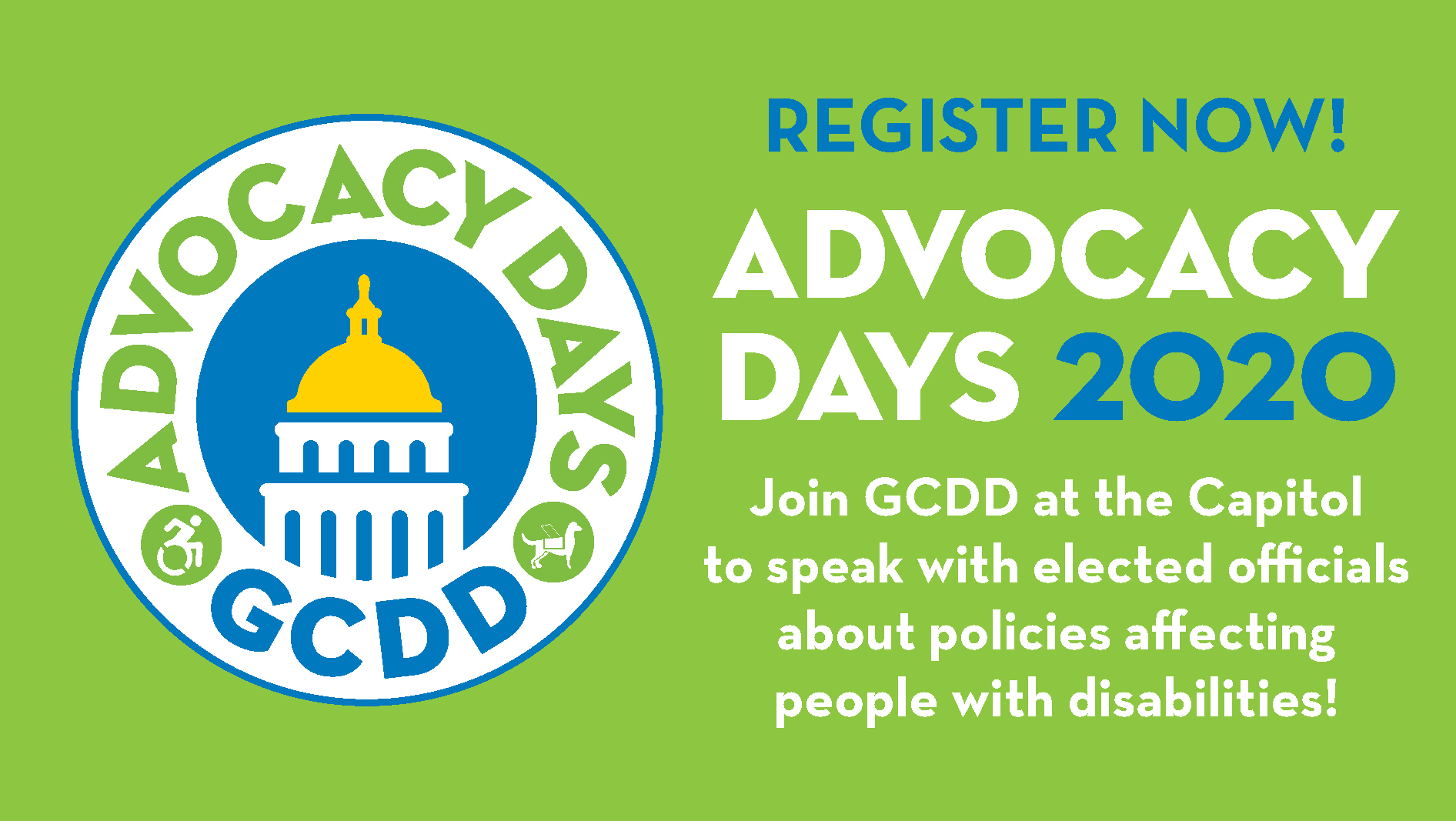 Federal Update: VOTE!

Early voting for Georgia's primary election has officially begun! Early voting starts today, March 2nd and ends Friday, March 20th.
Election Day in Georgia is Tuesday, March 24th!
Public

Policy

for the

People
e-newsletter is distributed every other week during the State of Georgia's legislative session. The next publication dates are March 16, March 30 and April 13.
Tags: GCDD, Advocacy, public policy