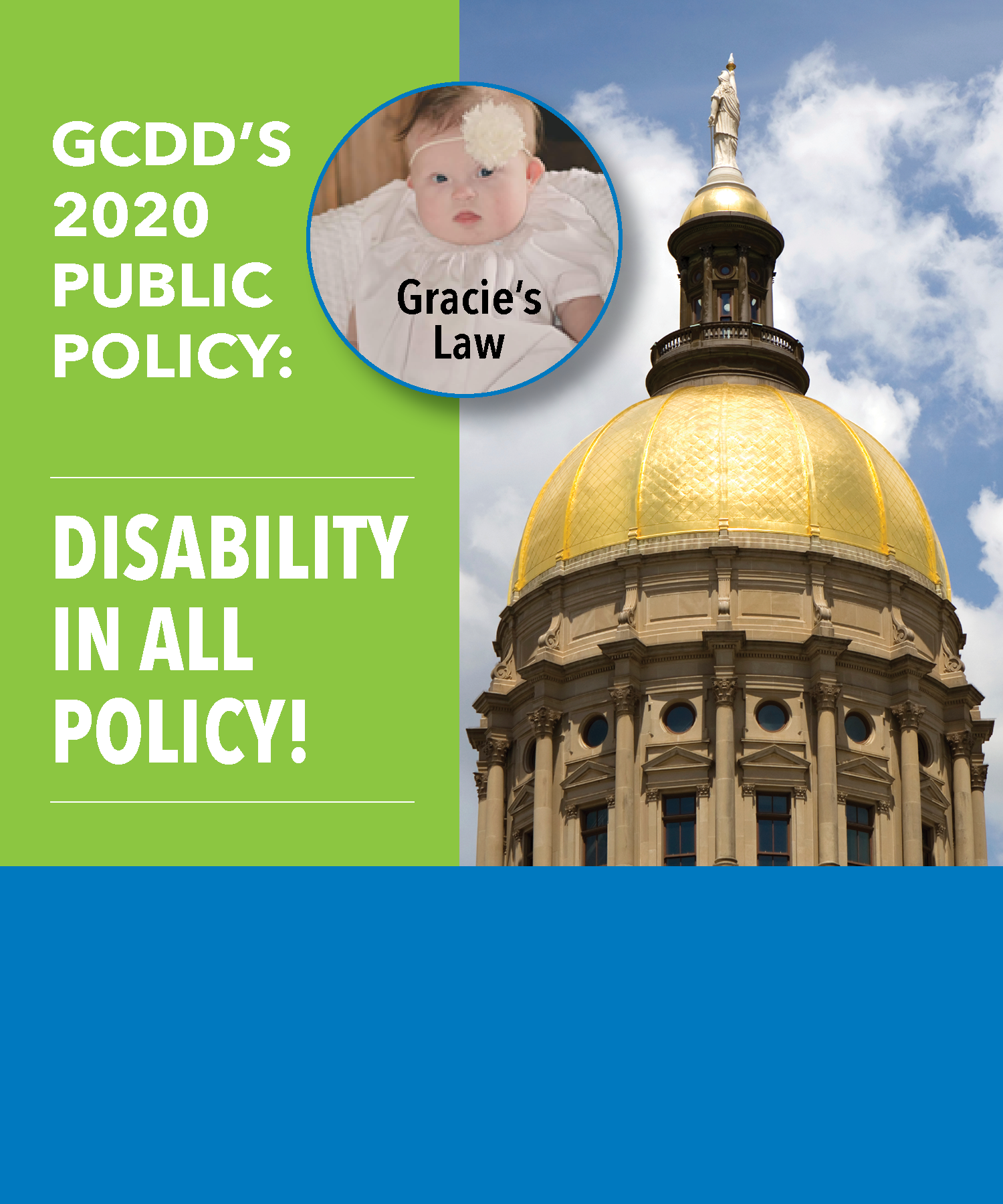 Disability in ALL Policy
Georgia kicked off the 2020 legislative session with a new public policy team – Dr. Alyssa Lee and Charlie Miller. The council approved changes which allowed GCDD to engage with legislators to ensure people with developmental disabilities are considered in ALL policy, focusing on Gracie's law, DD Waivers, competitive employment and more. Read more here.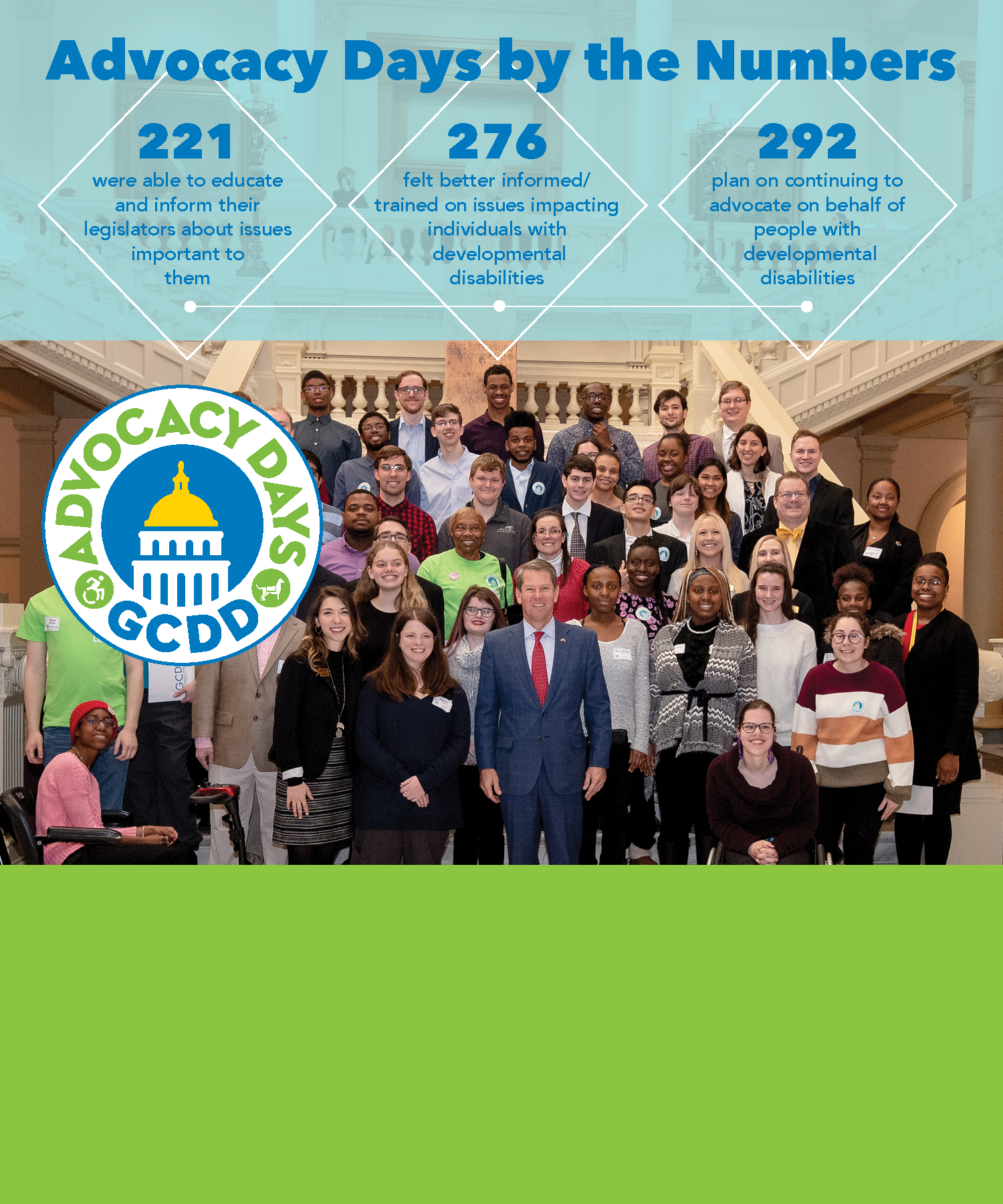 Advocacy Days by the Numbers
Over 650 disability advocates registered to attend the 2020 GCDD Advocacy Days at the Georgia State Capitol – making it the biggest series the DD Council has hosted since inception of the initiative. Four days focused on policies affecting people with disabilities and brought together advocates from across the state to speak with their elected officials. Read more here.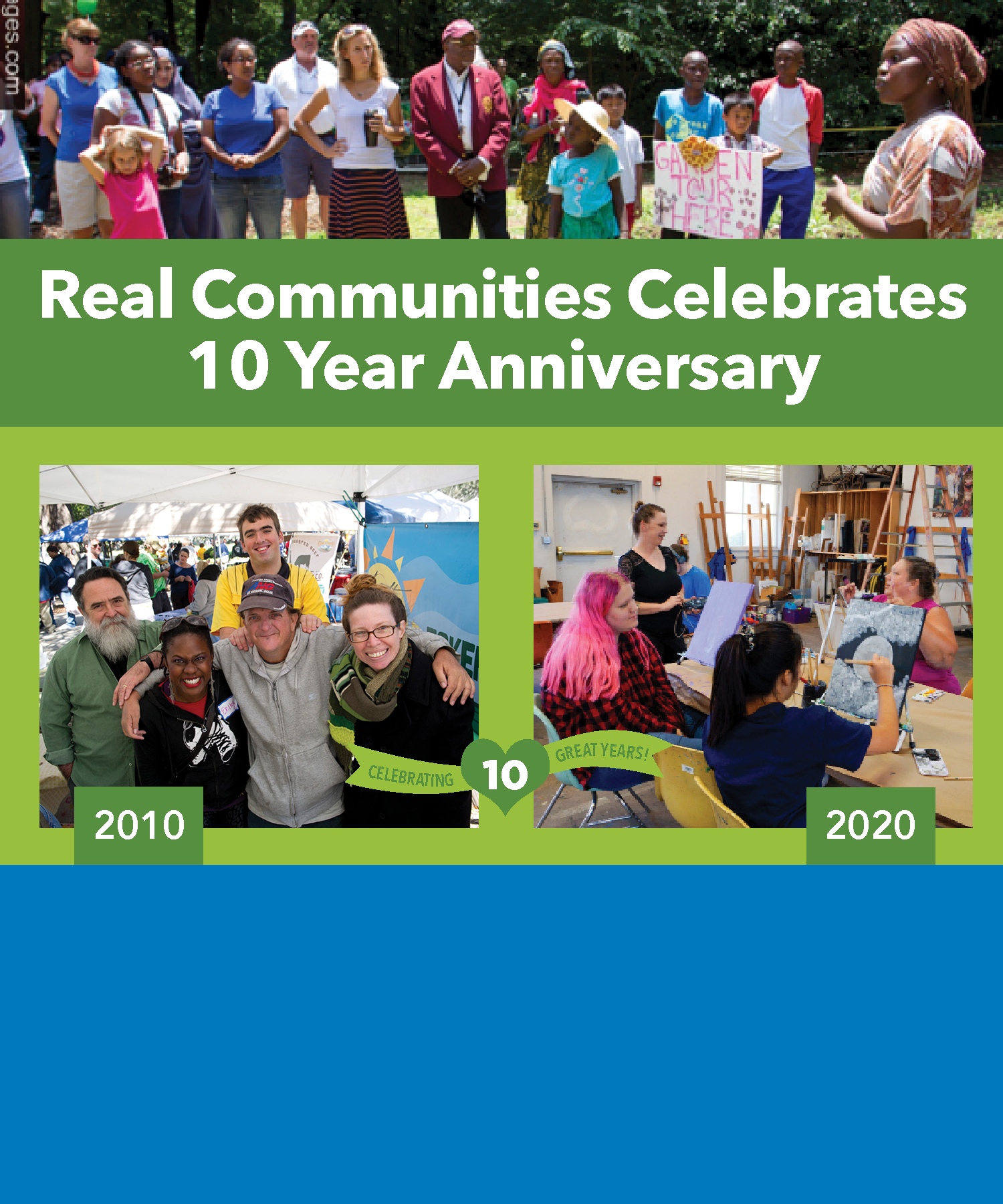 Real Communities celebrates 10 Year Anniversary
Ten years ago, GCDD's Real Communities Partnerships began to partner with local groups that worked to support communities who welcomed all to the table and utilized everyone's gifts and skills. The impact of this effort has expanded into Welcoming Community Dialogue groups who work towards a community that offers dignity and justice for all. Read more here.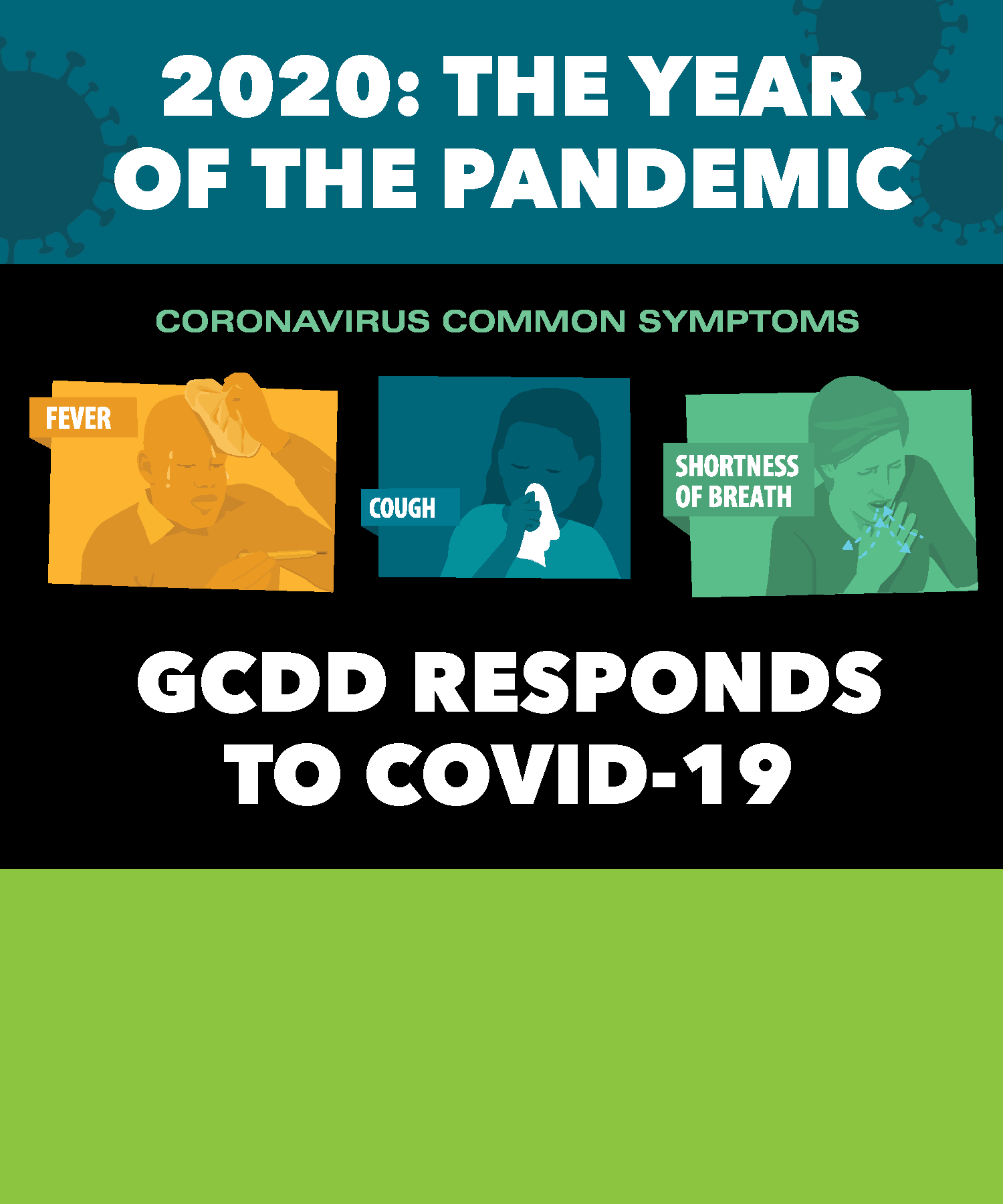 GCDD Responds to COVID-19
The Georgia Developmental Disabilities Network was created to address issues and concerns related to COVID-19 through weekly forums that provide guidance and resources to the people with developmental disabilities across the state. GCDD's web resource page includes regional, statewide, national and international information regarding the outbreak of COVID-19.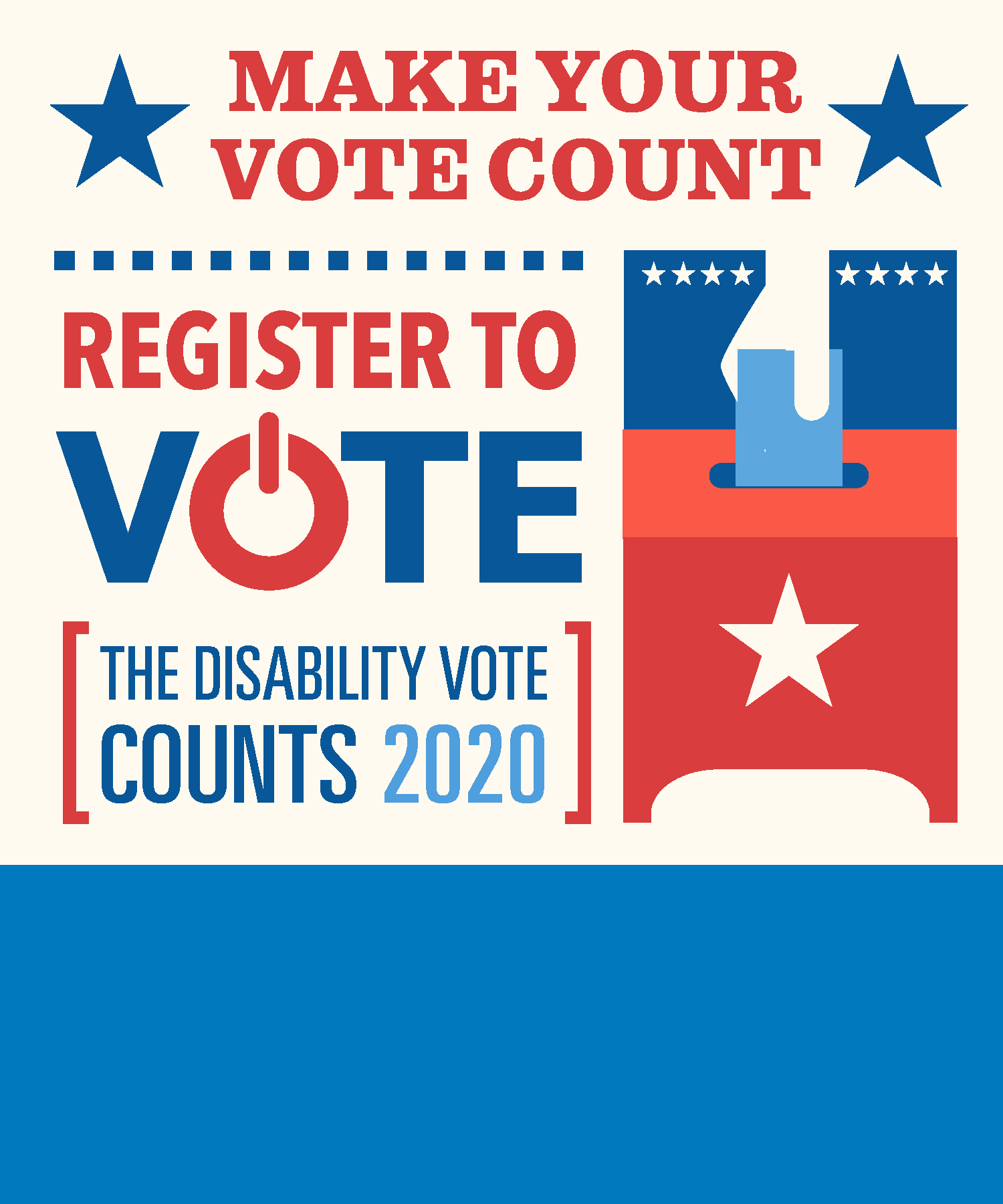 The Disability Vote Counts
GCDD focused on the 2020 presidential election, which saw key national and state seats up for grabs. GCDD stressed the importance of the disability vote and offered information about accessibility, transportation and what to expect at the polls. Due to the COVID-19 pandemic, this campaign season was unlike any in modern history. Read more here.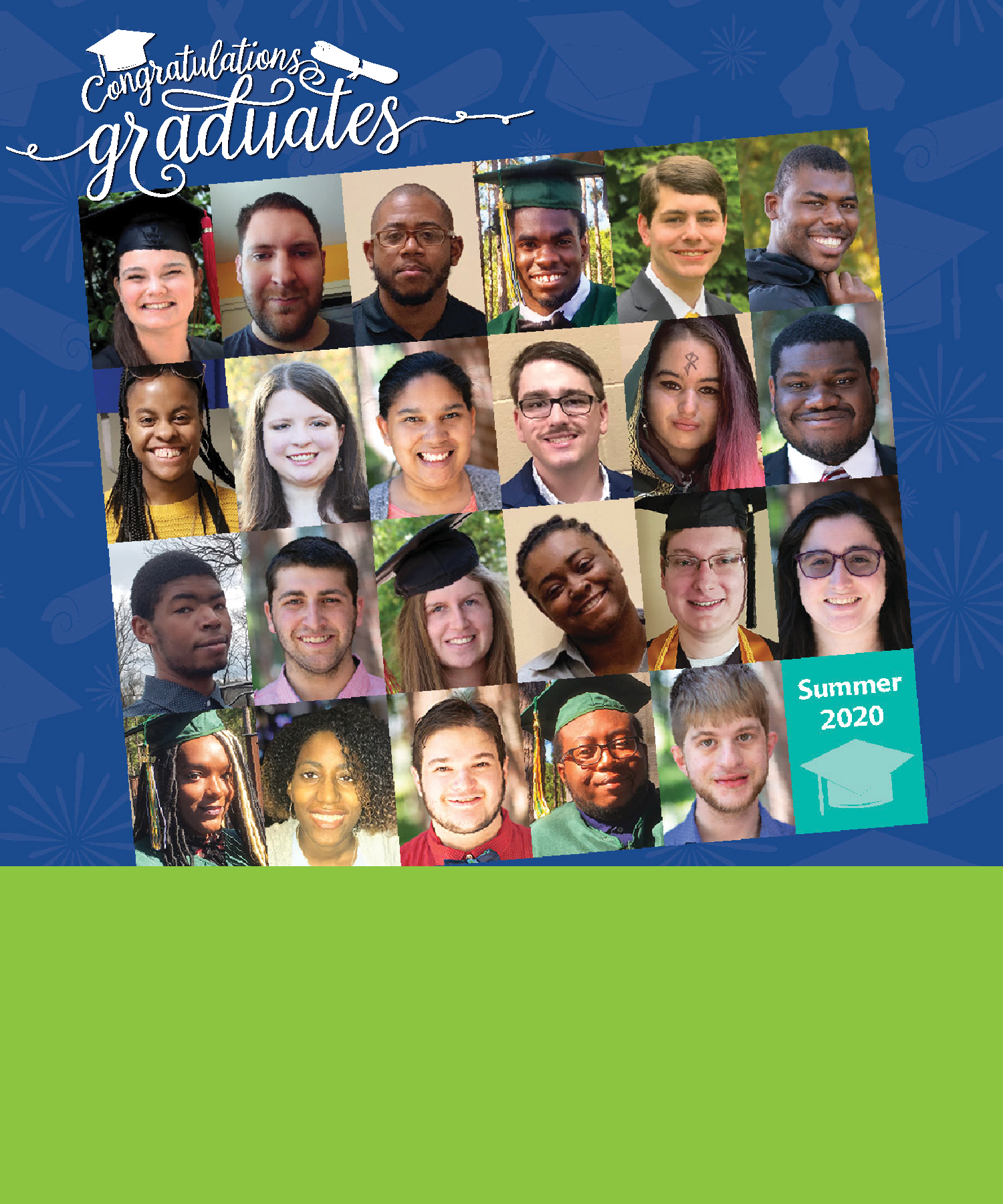 Congratulations Graduates!
Across the state, students graduated from the nine inclusive post-secondary education (IPSE) programs across Georgia. Meet our grads as they celebrate this milestone by share their stories and their advice for incoming students or those considering attending an inclusive post-secondary education program. Read more about IPSE programs in Georgia here.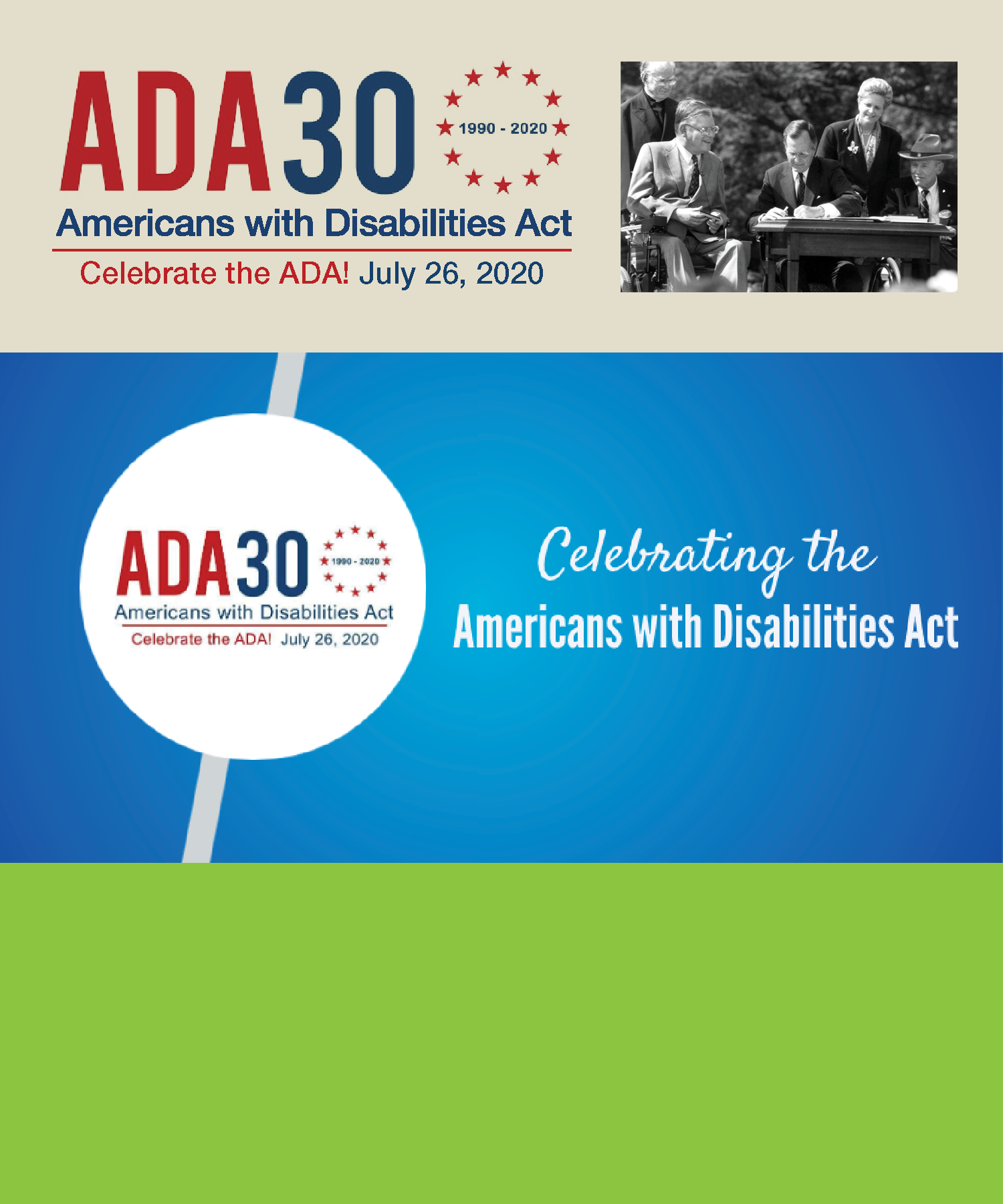 Celebrating 30 Years of the ADA
GCDD Legislative Advocacy Director Charlie Miller interviewed Mark Johnson, renowned disability advocate and former director of advocacy at the Shepherd Center, on what it was like to advocate for the Americans with Disabilities Act, what the future holds and his advice for young advocates. Watch the video or read the transcript here.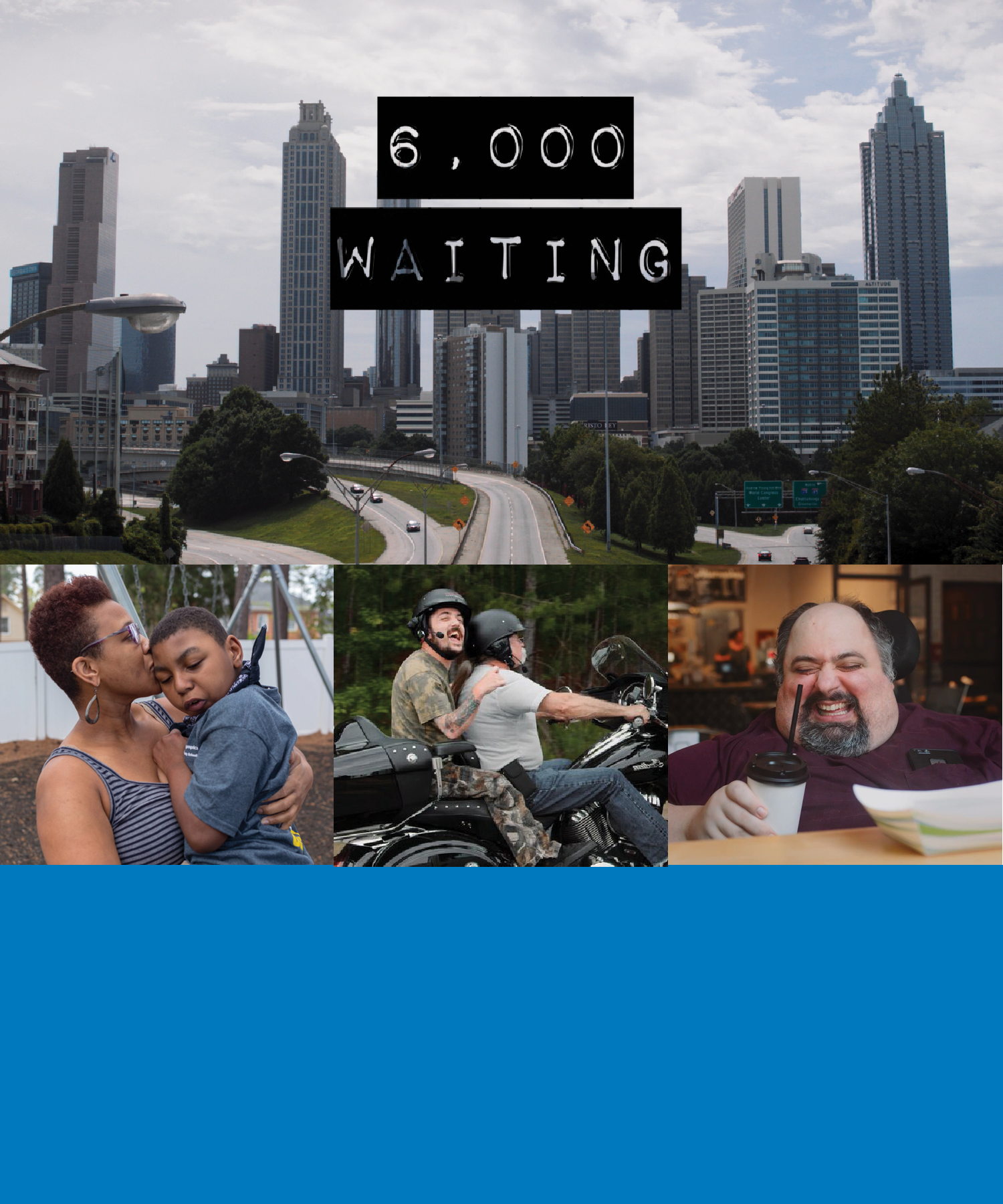 6,000 Waiting Documentary Film
GCDD's documentary film, 6,000 Waiting, tells the powerful stories of three Georgians with developmental disabilities impacted by the lack and complexity of state Medicaid waiver funding. With persistence, courage, and self-determination, they fight to access the resources they desperately need to live life on their own terms. Read more or watch the trailer here.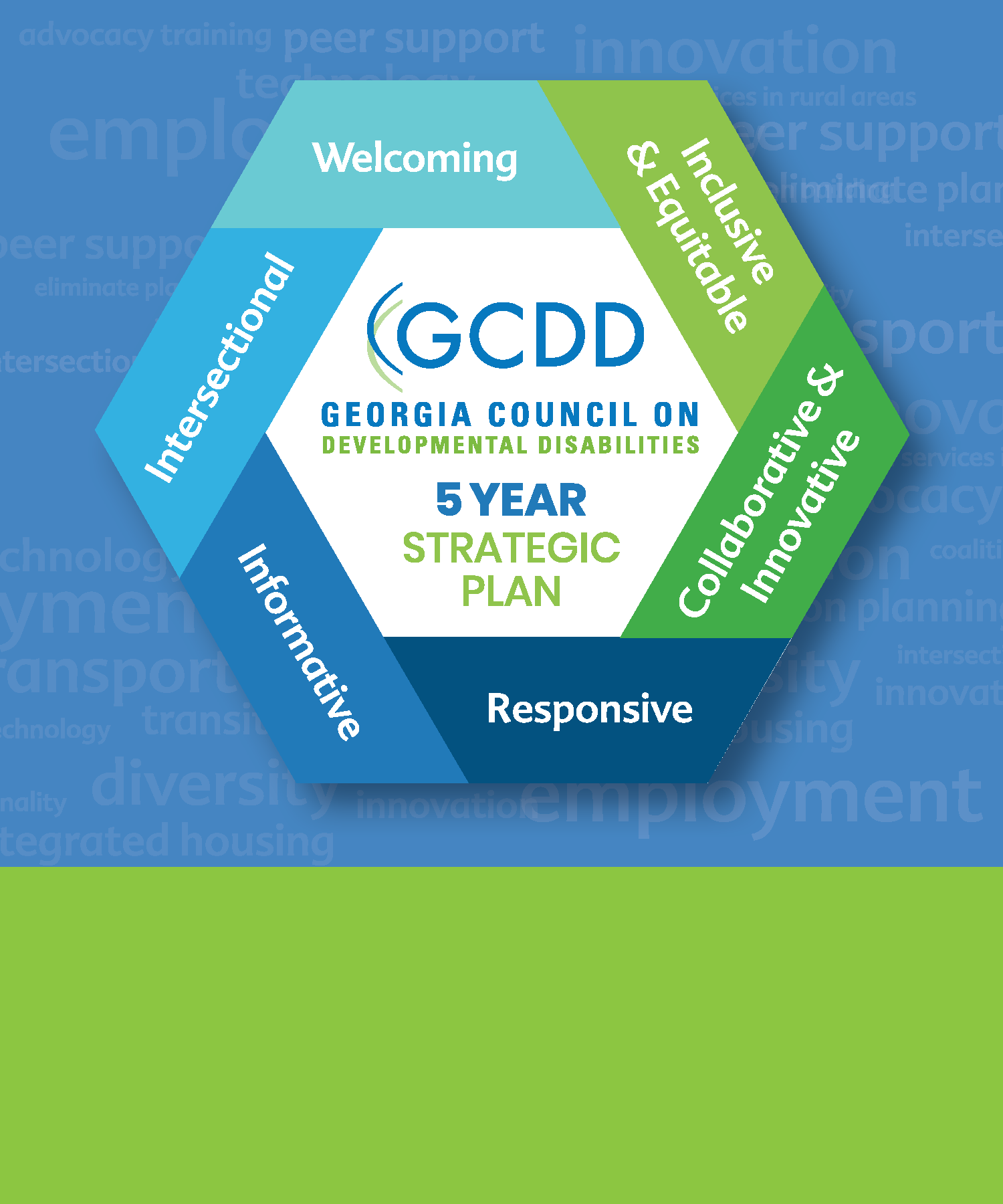 Five Year Strategic Plan
The Five Year Strategic Plan determines how GCDD will allocate funding to create systems change for people with developmental disabilities and family members through advocacy and capacity building. In August and September, GCDD hosted listening sessions and focus groups to learn what issues mattered to them to develop the 2022-2026 plan. See the feedback here.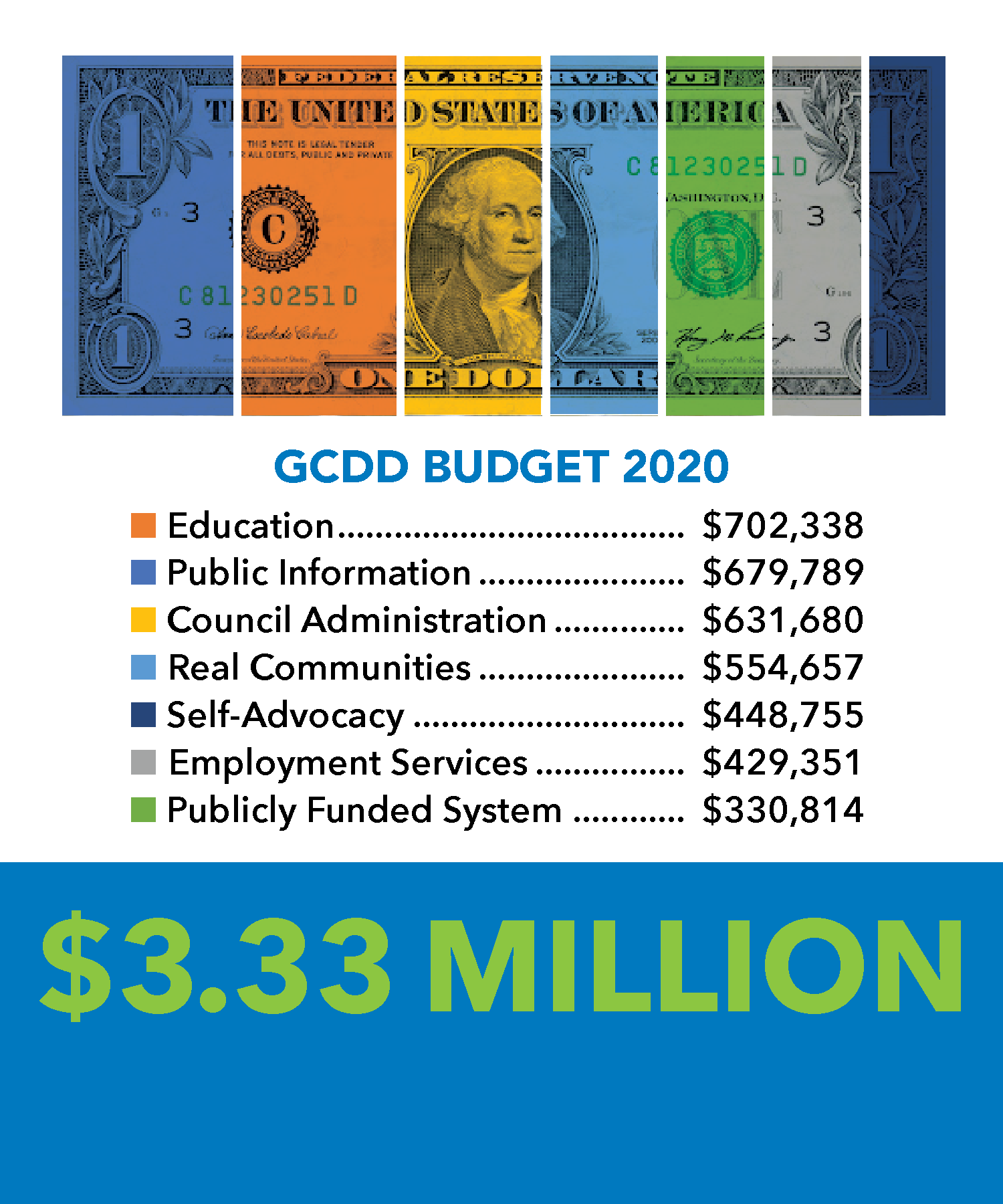 GCDD Budget 2020
Amount per year GCDD spends to support people with developmental disabilities in Georgia
(Period covered: Oct 1, 2019 - Sep 30, 2020)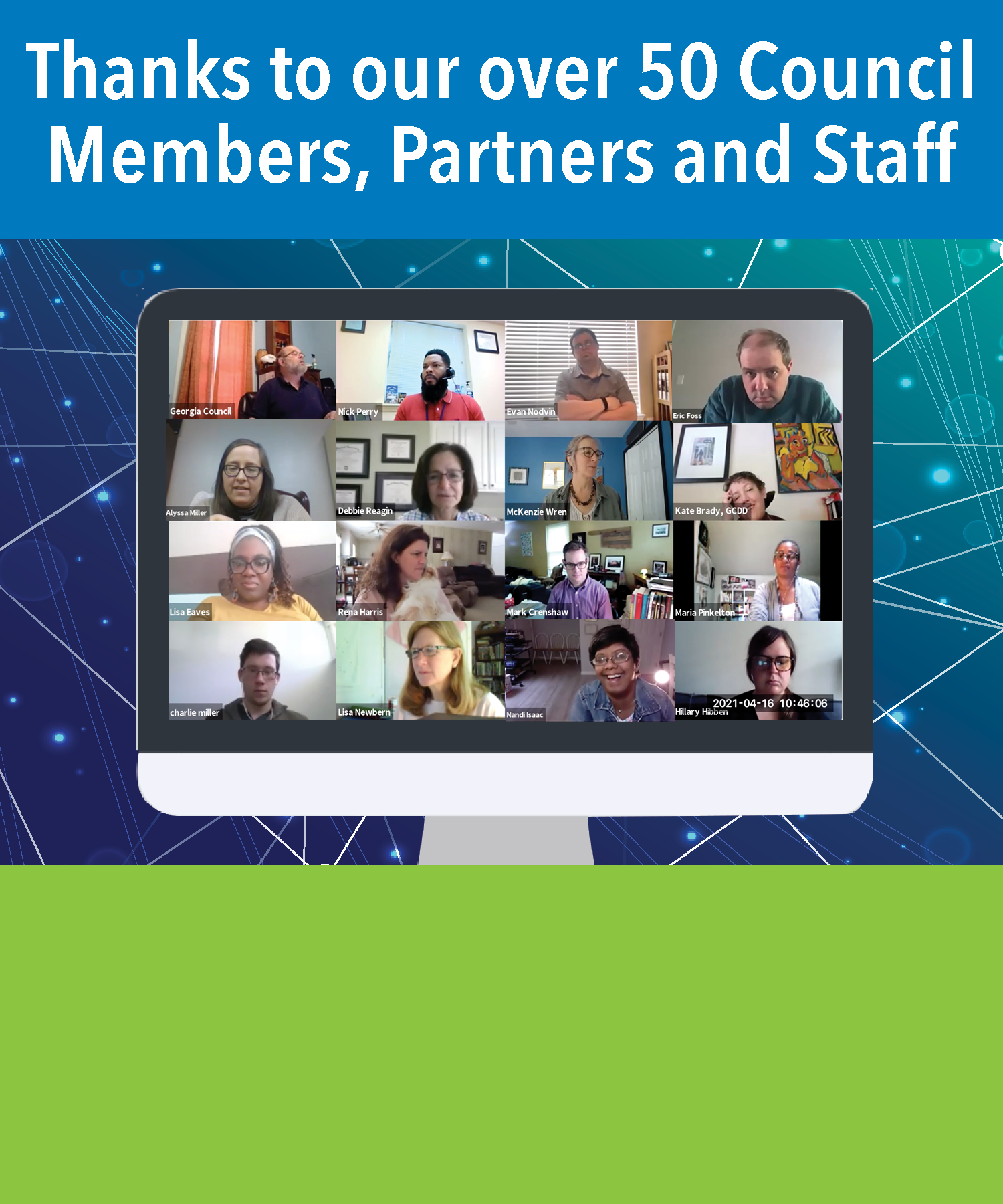 Thank you Council Members, Partners & Staff
Despite meeting virtually during most of 2020, GCDD continued to serve as an advocate for all persons with developmental disabilities, creating systems change for people with developmental disabilities and their families by increasing opportunities for independence, inclusion, integration, productivity and self-determination. View our current Council here.
Our DD Network Partners
The DD Network consists of three partners in each state and territory authorized under the Developmental Disabilities Assistance and Bill of Rights Act of 2000 and administered by the Administration on DD: University Centers for Excellence in Developmental Disabilities, State DD Councils, and State Protection and Advocacy Systems.
© GCDD 2020 Annual Report • GCDD Office of Public Information
2 Peachtree Street NW, Suite 26-246, Atlanta, GA 30303-3142 • 404.657.2126 •
Click here to download a pdf of the GCDD 2020 Annual Report