Join GCDD's Campaign to #SaveMedicaid!
With Congress in recess for the month of August, now is the time to make your appointments and attend town hall meetings to raise your voice. We must make sure our US Senators and US Representatives understand how important Medicaid is to us here in Georgia. With cuts to Medicaid proposed in the federal budget, as well as the healthcare debate in Washington continuing, we cannot relax. We must keep educating!
GCDD is dedicated to keeping you informed as to what is going on in Washington DC that will affect the healthcare of people with disabilities. Click here for the latest Advocacy News!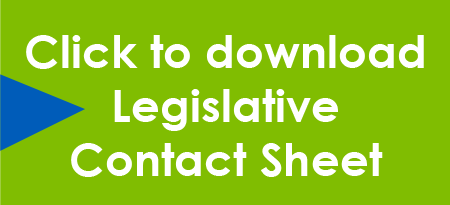 Click here to download the document – "Medicaid in Georgia Explained"

Join GCDD to #SaveMedicaid and advocate for No Cuts! No Caps! so people with disabilities can live in the community. Access our Save Medicaid Toolkit by clicking on the items below:
+ Who to Contact - Your Legislators (social media, phone, email)
+ What to Say - Sample Scripts
+ Social Media - Infographics to Download
+ Social Media - Posts for Facebook & Twitter
+ Access the Press - Sample Press Release
+ Additional Resources