Hillside Neighborhood LaGrange

Who We Are: The Real Communities group in LaGrange is currently leading a Roving Listening Project in the Hillside neighborhood. Hillside is a socioeconomically, educationally, and racially diverse neighborhood with a rich history and wonderful people.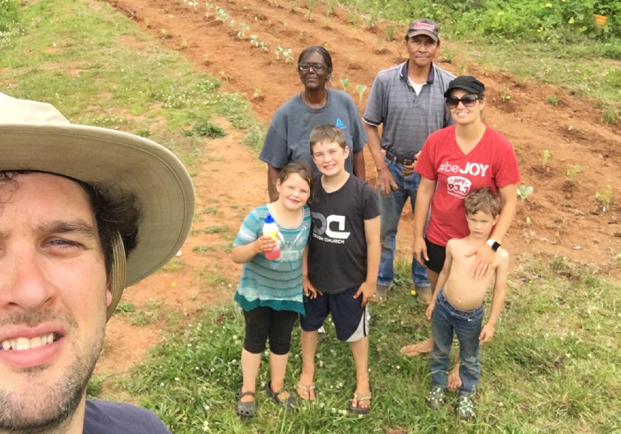 Roving Listeners plant a community garden.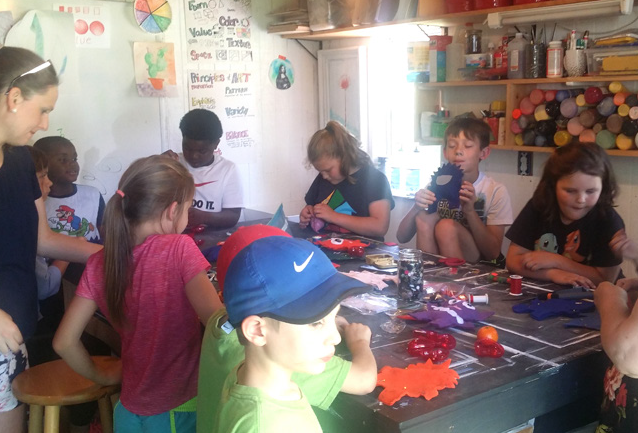 Neighborhood kids with and without disabilities enjoy a weekly art club.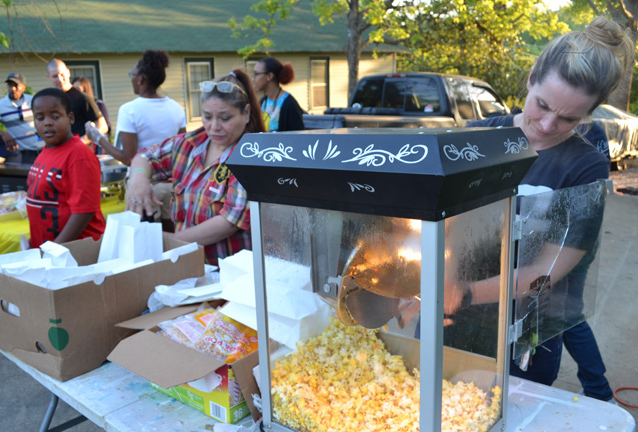 Yard movie night brings the community together.
What We Do: The Roving Listening Team is committed to meeting neighbors both old and new and collecting their stories via notepad and audio recording. Commonalities among neighbors are then discovered and relationships are built. Barriers within the neighborhood are also discovered and addressed. The Roving Listeners partner with multiple organizations and residents within the community to host monthly trust building events like yard movie night, monthly clean-up initiatives, a neighborhood collective that gives voice to people's concerns and questions about their neighborhood, and a weekly art club for neighborhood kids with and without disabilities. Most recently, the Roving Listeners have started a community garden to give residents better access to fresh, locally grown produce.
For questions they can contact Leah Watts at